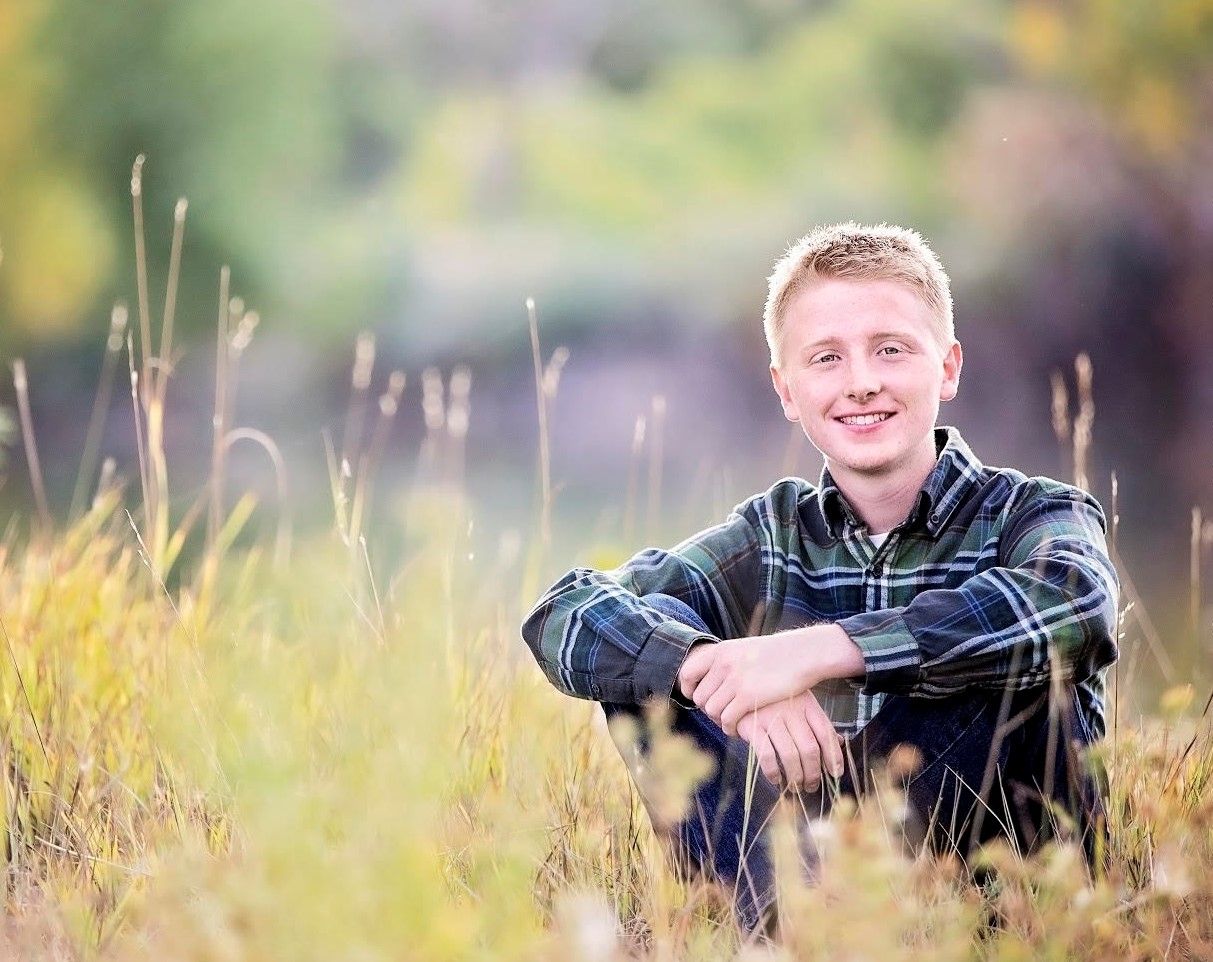 Today, let's celebrate a member of the brass section: COLE TOOTHAKER!
Cole is a senior in Boulder County and a member of DYAO since 2018. You might recognize him from his videos on social media. If you have not seen them, go check him out! A horn player in YAO, Cole is a student of Johanna Burian.  Upon graduating, he plans to attend the prestigious College-Conservatory of Music at the University of Cincinnati (CCM), where he received a scholarship to major in French Horn Performance and study with Professor Denis Tryon.  
When asked what DYAO means to him, he responded: "Saturday is my favorite day of the week because of DYAO! It's been an amazing place for me to make music with my talented musical peers of Colorado!"
We cannot wait to see what the future holds for this very talented young man.