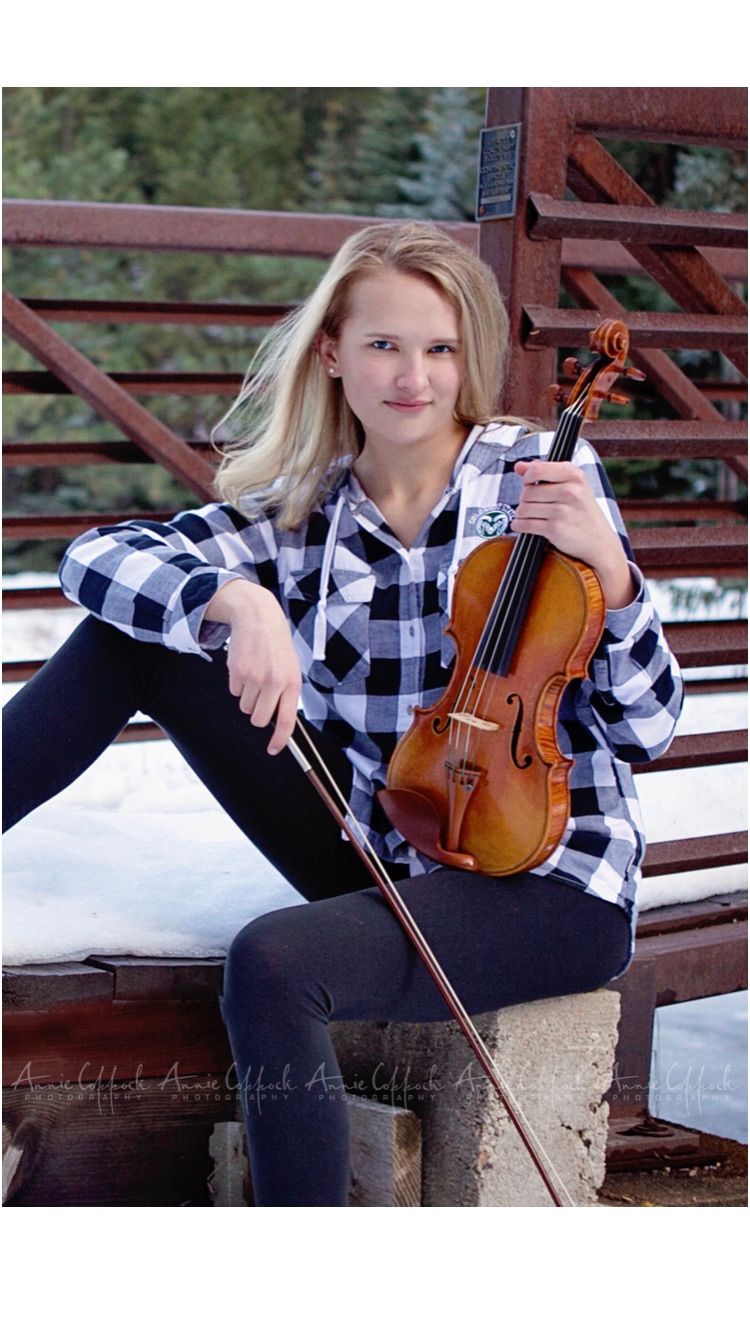 Today's Senior Spotlight knows what she wants and has a plan to make it happen! We would like to feature LAUREN OESER.
Lauren is a Senior in Jefferson County and has been a part of DYAO since 2016.  Prior to joining the YAO this past fall, she was a member of the Conservatory Orchestra for 3 consecutive seasons.  Lauren is a violin player and a student of Erik Peterson.  Upon graduating, Lauren is planning to take a gap year between high school and college. She plans to work with different mentors and teachers who will guide her through her next steps towards majoring in Violin Performance once she applies for colleges. 
When asked what DYAO meant to her, she responded: "DYAO has meant so much to me and I've had so many memorable experiences throughout the years I have done it. I enjoy playing in orchestra and I especially loved playing with the talented musicians of DYAO. It also gave me some valuable audition experience which I am grateful for."
We can't wait to see what the future holds for Lauren!