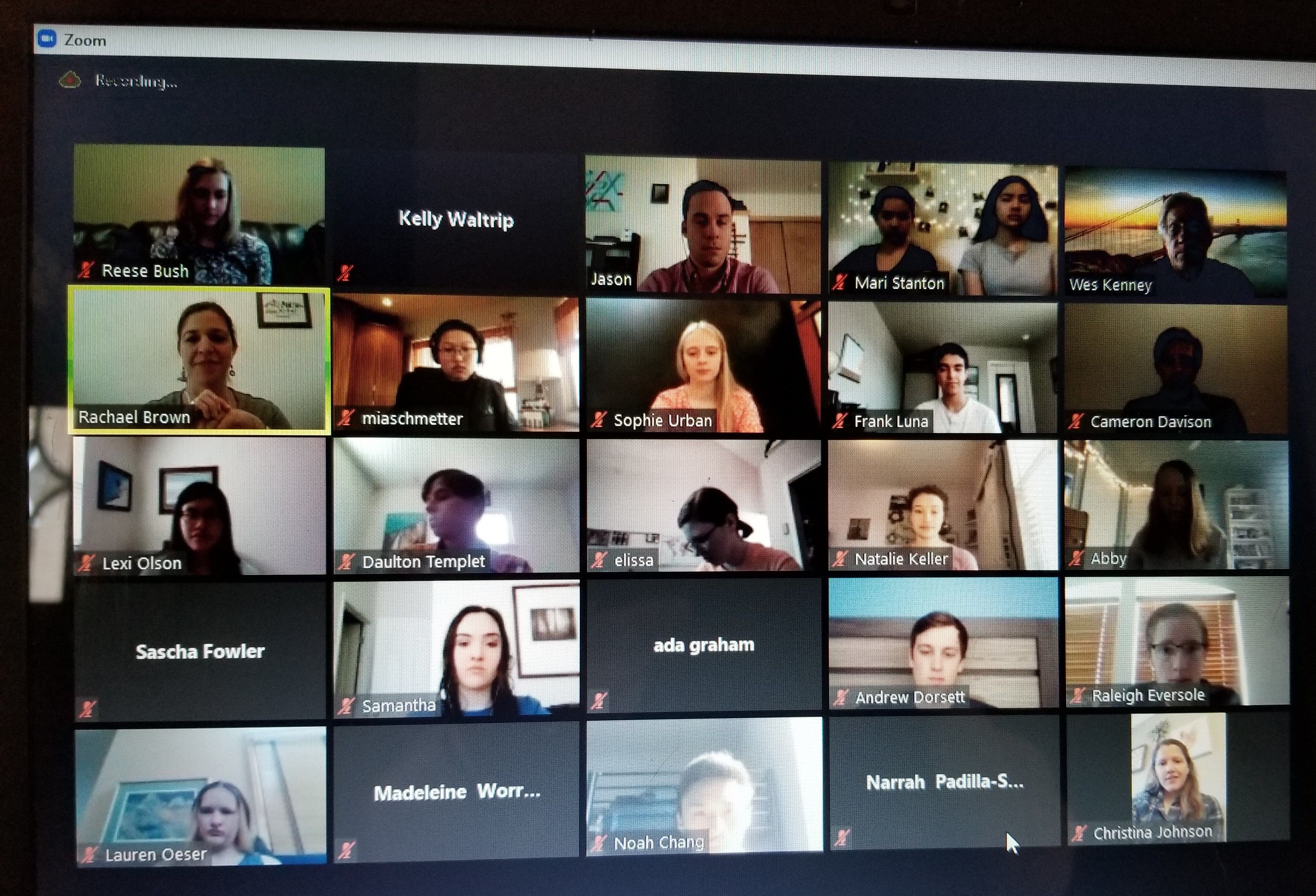 For Immediate Release
The Denver Young Artists Orchestra goes digital to continue offering orchestra rehearsals as well as its educational programs to the community.
The Denver Young Artists Orchestra (DYAO) has nurtured the talents of the Rocky Mountain region's finest young musicians for over 42 years. It is committed to providing the finest possible youth orchestra programs, inspiring and educating young musicians through the performance of great works of music, while offering valuable cultural opportunities to its community. To that end and in light of the recent COVID-19 pandemic, DYAO is restructuring its weekly rehearsal format to create new learning opportunities for its members. 
Every week, the DYAO will host a special online session with guests who will focus on different techniques and best practices. Jason Shafer, special guest and principal clarinetist for the Colorado Symphony states: "I'm really looking forward to leading this discussion session with the wonderful DYAO students! We all must make the most of this situation, and there is a lot that we can all learn and accomplish in this online-only time. Let's use every opportunity we have to remain positive and inspired!" The goal of these sessions centers on helping DYAO members to continue working in the mastery of their instruments, as well as increasing their understanding of the world of music on a broader scale. In a world where digital communication is essential, the DYAO is excited to launch new and creative initiatives to inspire and add value to its students' musical skills. In an effort to encourage its musicians to continue practicing, DYAO is hosting a practice challenge in different social media platforms using #DYAOPracticeChallenge.  DYAO will also be posting performances by students, as well as staff members, to brighten and positively influence the social media landscape. Executive Director Kelly Waltrip explains: "We remain focused on the future and ensuring that DYAO continues to be a source of opportunity for Colorado's young musicians. Our 2020-21 auditions will be moved to video format to comply with governmental and CDC recommendations."
DYAO rehearsals will continue through mid-May and its 2020-2021 season will be announced soon.