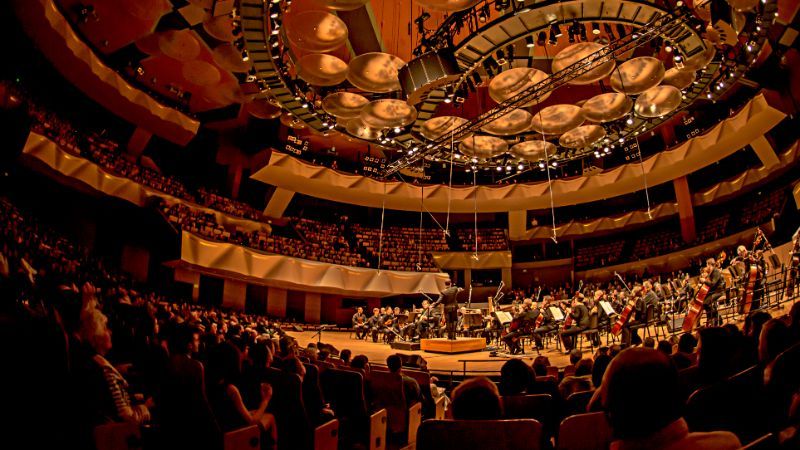 Congrats are in order! Three of our Young Artists Orchestra students made it to the National Youth Orchestra of the USA / NYO2:
Lauren Bensaid, violin
Elissa Volling, viola
AJ Hudson, percussion
The National Youth Orchestra is an ensemble comprised of instrumentalists from all over the continental US and organized by the Carnegie Hall's Weill Music Institute. The students get to participate in a rigorous 3-week residency after which they will embark on a concert tour. This year, they will travel across the US performing Stravinsky's The Rite of Spring under the baton of Maestro Carlos Miguel Prieto, conductor. 
Everyone at the Denver Young Artists Orchestra is proud to see our musicians reaching their goals in music and beyond.  Be sure to congratulate them at the upcoming YAO concert on April 26th!