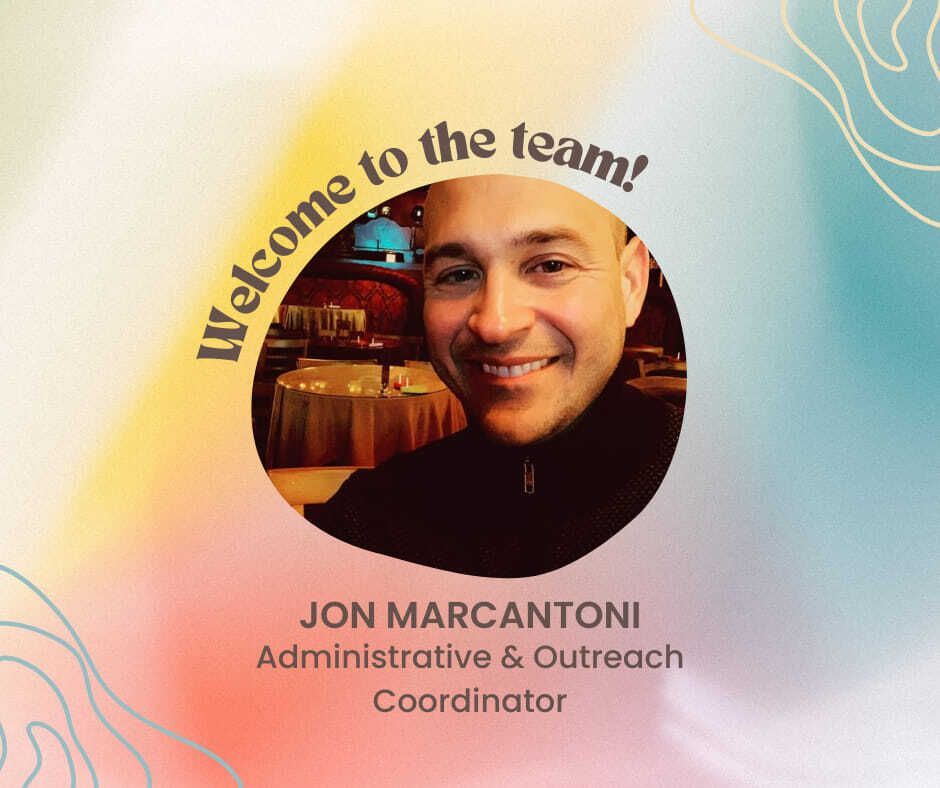 DYAO is excited to announce the addition of Jonathan Marcantoni to the team! Jon joins DYAO as the Administrative & Outreach Coordinator with a variety of past experience inside and outside of the music industry. Jon is a Puerto Rican writer with nearly two decades of experience in arts outreach and community engagement. He is the founder of Flamboyan Theatre, which seeks to make opportunities for writers of color. He is excited to join the DYAO team as he strongly believes in the power of arts education and young people's exposure to the arts. Get to know Jon a little better be reading below!
What is your connection to classical music?
Since I was a little kid, I loved classical music, especially Chopin, who was my dad's favorite composer, and as a young cinefile I fell in love with Amadeus and Mozart in general. Given my cultural background, I wanted to find Spanish and Latin American composers, and seeing how those composers adapted European musicality to indigenous and African music traditions inspired me as a writer, to take from various sources to create something new and unique to my own voice. My oldest child studies Music Education at the University of Northern Colorado, and his love for classical music made me an even bigger fan. Classical music is the basis of all of our modern music, and to understand it is to see the root of your favorite modern musician's inspiration.

Do you have a favorite composer or musical artist?
My top five would be Joaquín Rodrigo, Duke Ellington, John Coltrane, Ennio Morricone, and Frederic Chopin.
What is your favorite song or musical piece?
Sketches of Spain by Miles Davis, which is an extended version of Rodrigo's Concierto de Aranjuez. His version of Concierto is breathtaking and is Miles at his finest. Coltrane's A Love Supreme is a close second and is like comfort food for me.

What are you most excited for in your new role with DYAO?
Getting to engage with our members and community, as well as expanding opportunities for our musicians. I am excited to help DYAO grow and evolve under Kelly's leadership.

Tell us something fun about yourself!
When I was in Japan in 2013, I was at a Buddhist temple complex and stumbled upon a group of monks making rice dough using a large wooden mallet. Me and my group asked what was going on, and it turned out these monks were doing a fundraiser for the temple by selling rice cakes (which are dipped in various sauces). We asked if we could buy some to contribute and were instead invited to help in making the dough for a free meal. So me and two of the guys took turns with that mallet and helped make our rice cakes! They were the nicest people and the cakes were delicious.