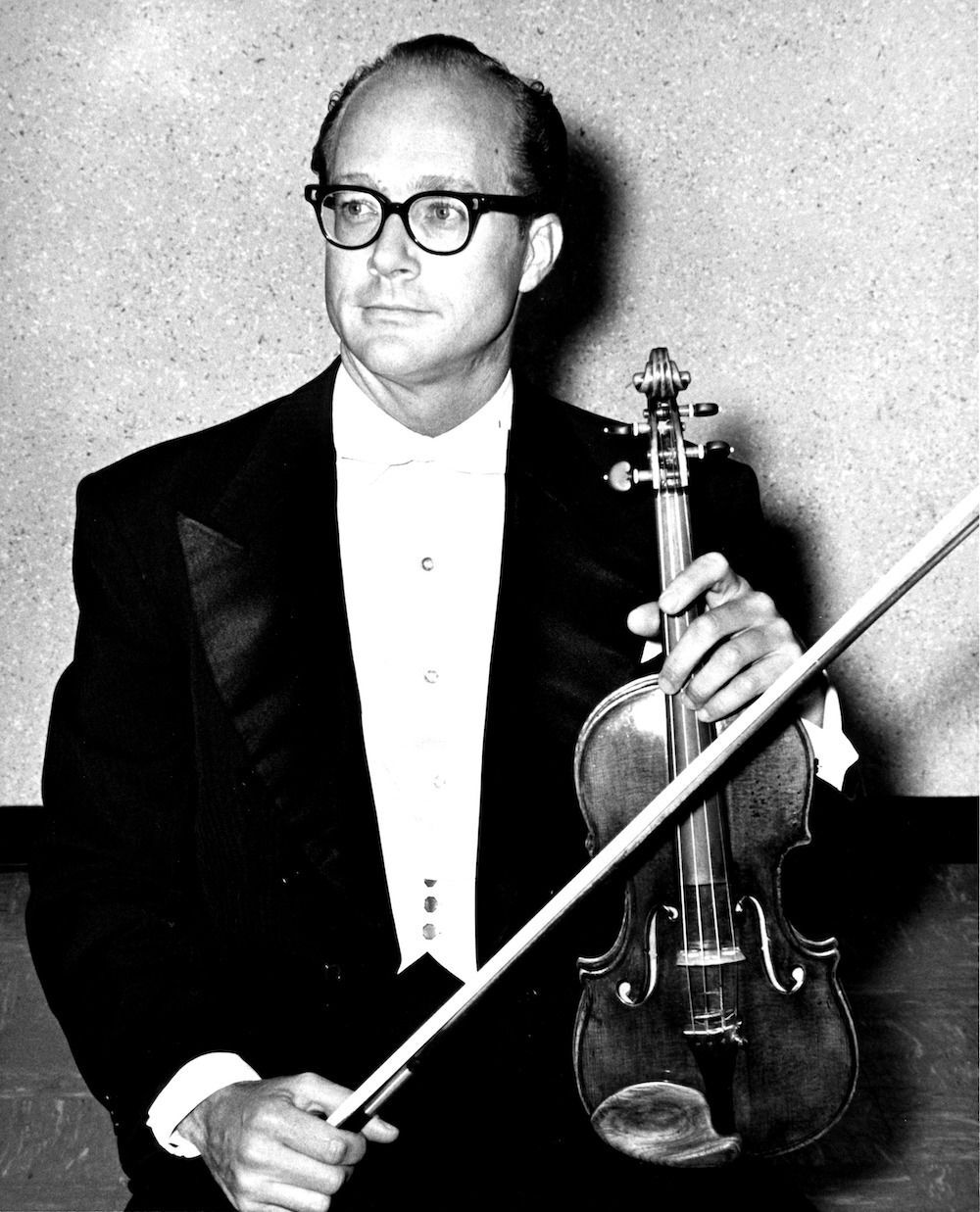 The Denver Young Artists Orchestra joins so many in the music community grieving the loss of Harold Wippler earlier this month.
Harold & Charleen Wippler were cornerstones of the musical community in Denver for many decades as gifted violinists in the Denver Symphony and the Colorado Symphony. As one of the longest-tenured musicians, Charleen's dedicated and inspiring career covered a span of 50 years. Harold not only served as concertmaster for many years, but he also influenced countless musicians as a teacher and mentor extraordinaire.
Both Harold and Charleen were advocates of musical opportunities, and Harold was also instrumental in starting the Denver Young Artists Orchestra. To celebrate and carry on the Wippler legacy, the family welcomes donations to the Harold & Charleen Wippler Violin Scholarship Fund at the Denver Young Artists Orchestra.