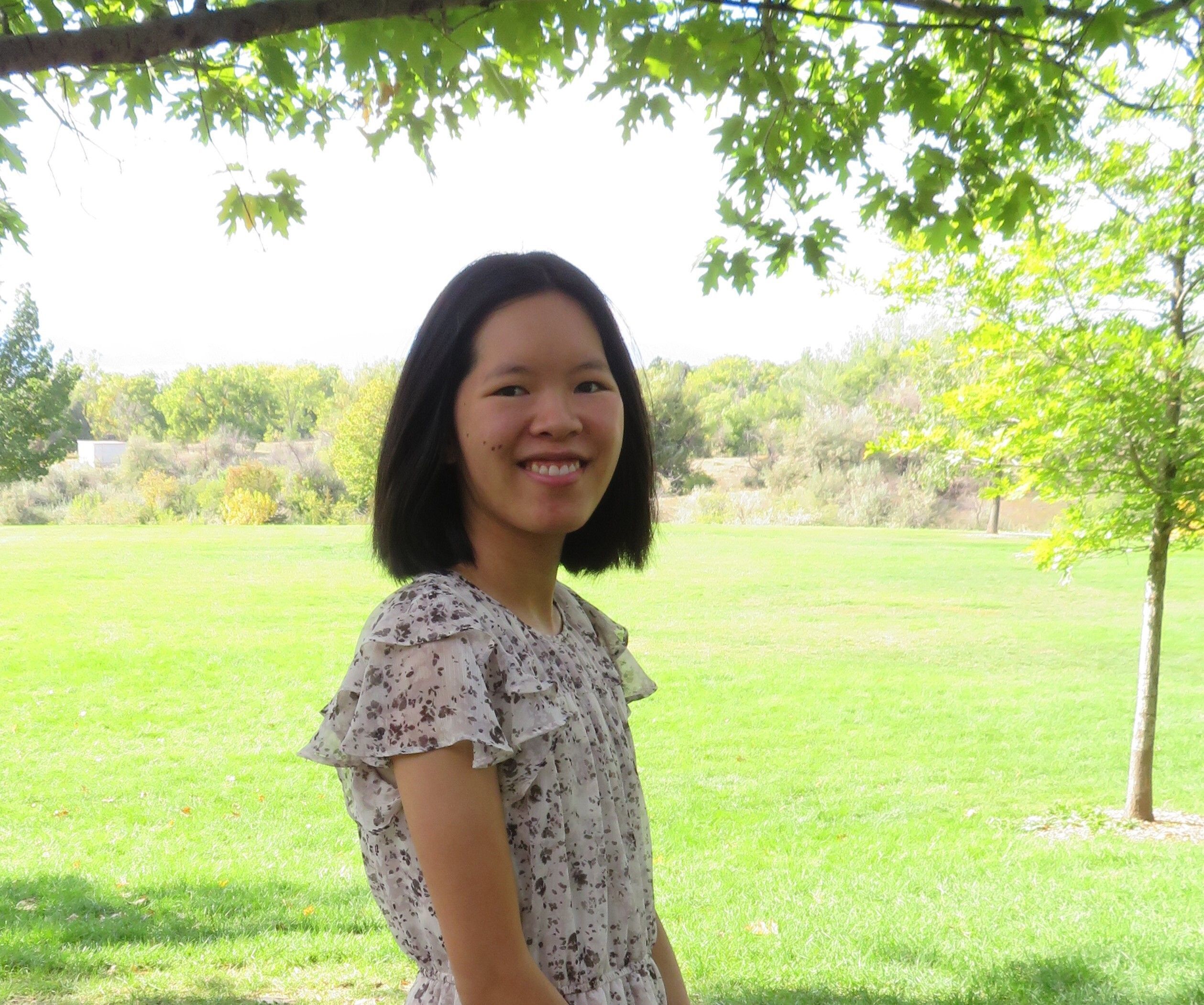 Lucy Sotak was recently named the winner of the YAO Chamber Concerto Competition and will be featured on the Mozart and the Mountains concerts (Nov. 19 & 20). This is Lucy's first year with DYAO.
Lucy is twenty years old and has been studying the harp for sixteen years with Mary Kay Waddington. She is a graduate of Regis University and is working toward a degree in instructional design at Fort Hays State University. 
She is the winner and finalist of four American Harp Society national competitions and performed as a soloist with the Broomfield Symphony Orchestra after winning the Young Artist Competition in 2016. Lucy was honored to play on NPR's From the Top at age eleven. 
Memorable performances include the World Harp Congress in Canada, the Suzuki Association of the Americas' 40th anniversary concert, and the 150th anniversary celebration of Lyon and Healy Harps in Chicago.
In addition to harp and piano, Lucy enjoys drawing, arranging music for harp, memorizing literary passages, bird watching, and spending time with friends and family.