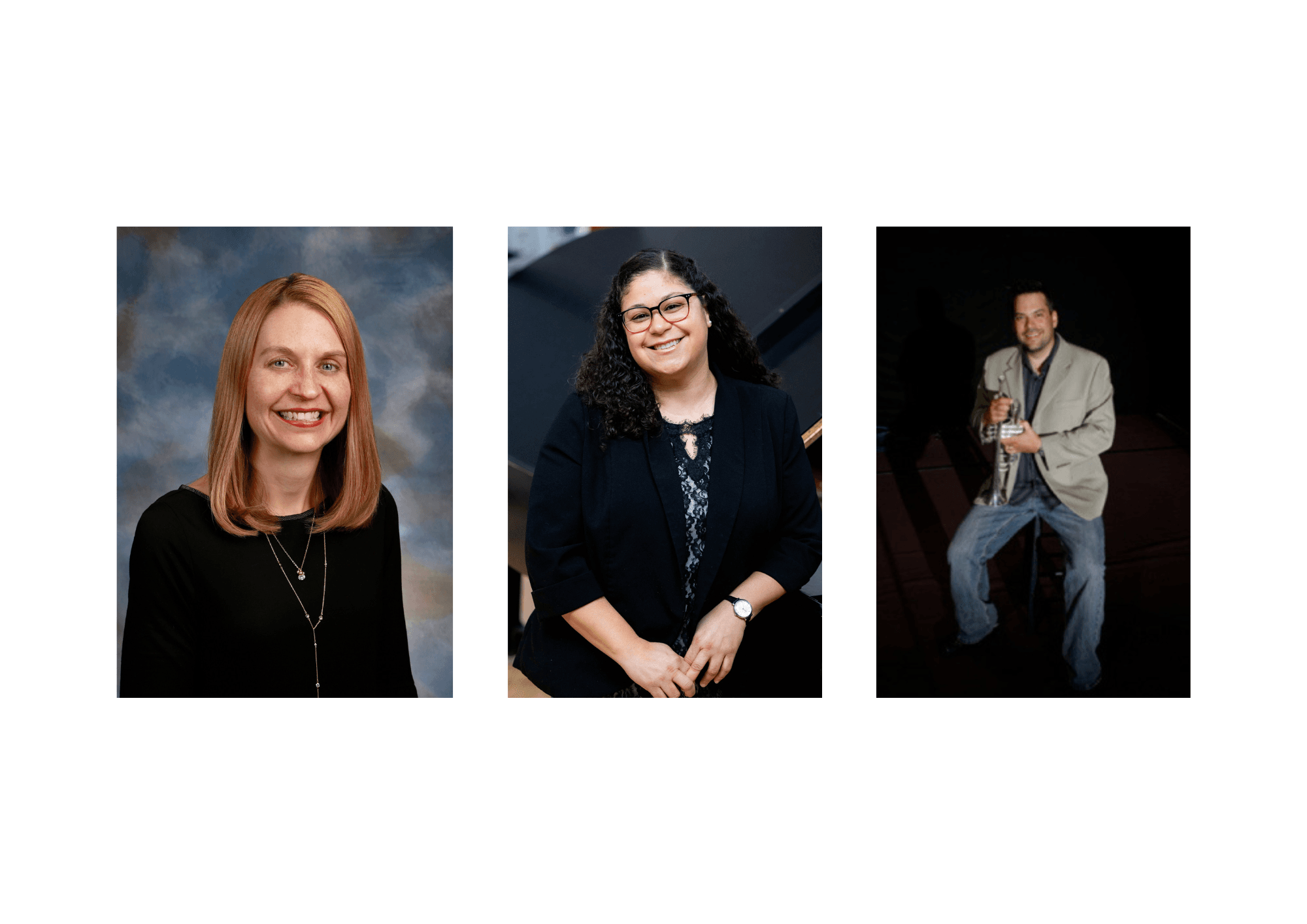 The Denver Young Artists Orchestra is delighted to welcome a trio of new conductors on its roster for Conservatory Orchestra! Dr. Ingrid Larragoity-Martin brings decades of educational experience, inspiring both orchestras and bands at the high school and collegiate levels. Most recently, she had the opportunity to be a guest lecturer on a ship during the summer where she worked with Marin Alsop. Prior to that, she taught at Skyline High School in Longmont after completing her Doctorate in Conducting from CU Boulder. 
In her own words, Dr. LM shared, "DYAO shares in my passion in cultivating elevated experiences for young musicians and creating positive pathways through collaboration, leadership and an artistic world view."
Jennifer Poole, Director of Orchestras at Cherry Creek High School and Anthony Zator, professional trumpeter and teaching artist at Denver School of the Arts will also join DYAO to work with strings and winds/brass to round out the Conservatory artistic team. 
Please check out bio pages for all three conductors, and make sure to join us for great concerts during the 2022-2023 season!