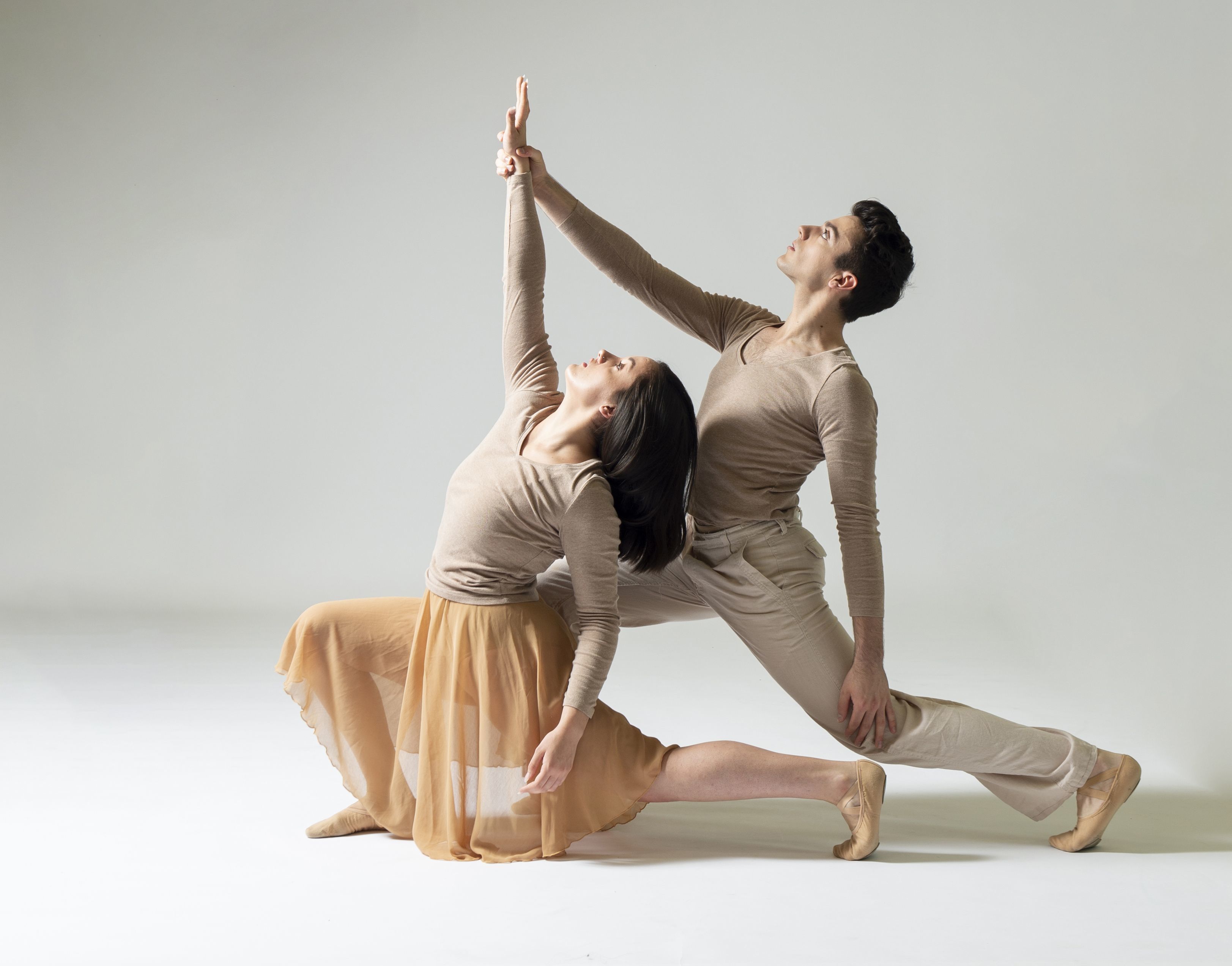 The Denver Young Artists Orchestra (DYAO) and Colorado Conservatory of Dance (CCD) have embarked upon a special collaboration to bring CCD's acclaimed anti-bullying program to area elementary schools with live performance music composed by Florence Price, noted as the first African-American woman to be recognized as a major symphonic composer. Adapted from the award-winning children's book, "My Secret Bully" by Trudy Ludwig, CCD's ballet empowers youth to go beyond bystander by reinforcing safe, effective, and caring behaviors. 

Under the leadership of Artistic Director Julia Wilkinson Manley, CCD often works with and performs for local elementary schools alongside YouthSeen, an organization committed to curating and providing spaces that speak to mental health in wellness, in however young people need to engage. This partnership with YouthSeen brings a different outlet to our youth by engaging them somatically and through guided wellness techniques. This partnership provides a unique opportunity for our youth to be grounded and empowered with the ability to express themselves as they embark on the journey of this production.

Come see the premiere of this new work as CCD Presents DYAO at the Performing Arts Complex at Pinnacle Charter School! Tickets are FREE for students and educators, with a 25% discount for all CCD adults and community. 
This collaboration concert will feature company members from CCD including Andrew Adams, Brianna Baye, Gabriella Mbagoyi, Leilani Montoya, Olivia Mousseau, Franziska Nagle, Taylor Portillo, Austin Price, Lauren Rodriguez, and Amelia Scott.
ABOUT CCD
All are welcome at Colorado Conservatory of Dance (CCD). As an anti-racist organization, CCD's wide offerings reflect the belief that dance is for everyone, regardless of age, ability, aspiration, or socio-economic status. The CCD program is designed to give students the highest quality dance education in both classic and contemporary styles in a friendly and warm environment. As a SCFD funded, 501(c)(3) nonprofit organization, CCD also works closely with students in underserved communities, including Title 1 elementary schools. In addition to CCD's Anti-Bullying Ballet, CCD's award-winning arts education programs also include Move2Learn which reaches 22,000 students across Adams, Boulder, Broomfield and Jefferson counties.