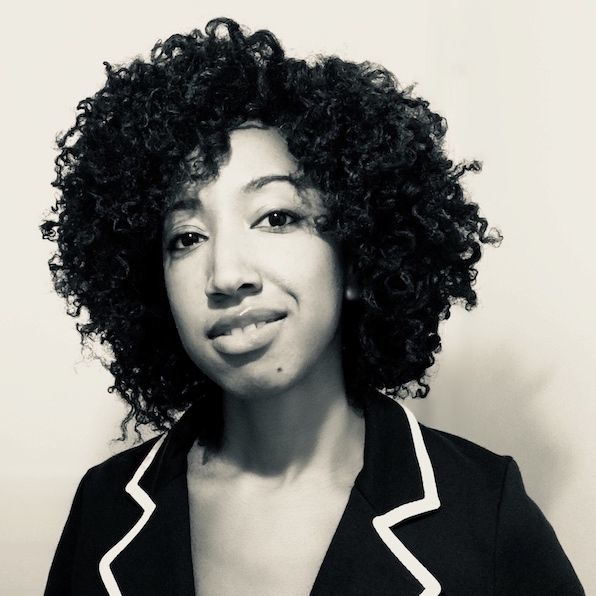 We are thrilled to present Jessica Mays. This talented artist is the composer of Anthem for Go, which will be premiered by the Conservatory Orchestra under the baton of Maestro Joel Schut in our upcoming Epic Themes concert. This piece is the second of our new works commissioning project Hear the Future: A New Works Initiative.
Jessica Mays is a composer, pianist and songwriter based in New York City and her hometown of Denver, Colorado. Her music pulls inspiration from the worlds of jazz, pop, contemporary classical and avant-garde, evoking a blended sound that is both visceral and distantly familiar. 
Mays's music has been performed both locally and abroad, by a wide variety of soloists, ensembles and orchestras including the New York Philharmonic, the National Symphony Orchestra, the Playground Ensemble, Ensemble Paramirabo, Ensemble Lunatik, Blackbox Ensemble, Thin Edge New Music Collective, The Labo de musique contemporaine de Montréal and many others. She has been featured by a variety of festivals as composer and performer including the Chelsea Music Festival, Loon Lake Live, and the Cluster Music Festival. She has also written arrangements for both large and small forces on a variety of projects with the Colorado Symphony. Her music has received praise from such major publications as the Boston Globe and the Boston Musical Intelligencer.