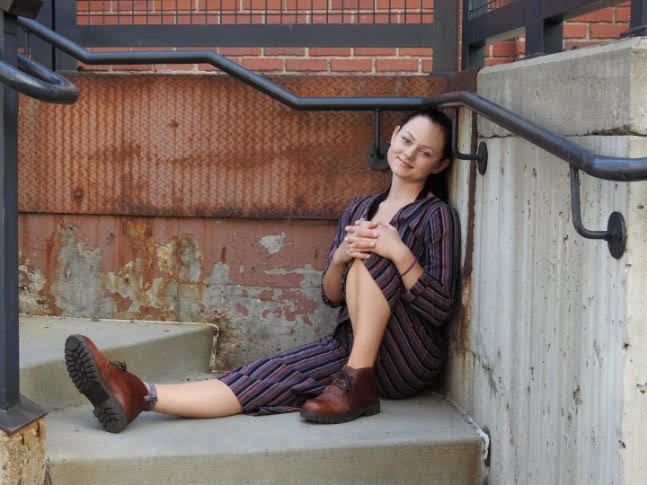 This Concerto Competition Winner has big plans! Today we celebrate Tori Rognerud.
Tori is a Senior from Jefferson County and a flutist with the Young Artists Orchestra. A member of DYAO since 2017, she was part of the Conservatory Orchestra for one season and the Young Artists Orchestra for three seasons. She was one of this season's winners of the YAO Wind Concerto Competition. Upon graduating, she plans to attend the University of Colorado - Boulder, where she will double major in Music Performance and Psychology.
When asked what DYAO has meant to her, she answered: "DYAO he meant so much to me. I have been a part of this amazing organization for about four years, and I can not express enough my gratitude for all of the opportunities that the staff and donors that DYAO has brought. I have grown so much as a musician and as a person. During my years in this orchestra, I have made so many unforgettable memories and many relationships along the way that I will cherish forever. It has been a sincerely phenomenal experience."
Go Buffs!