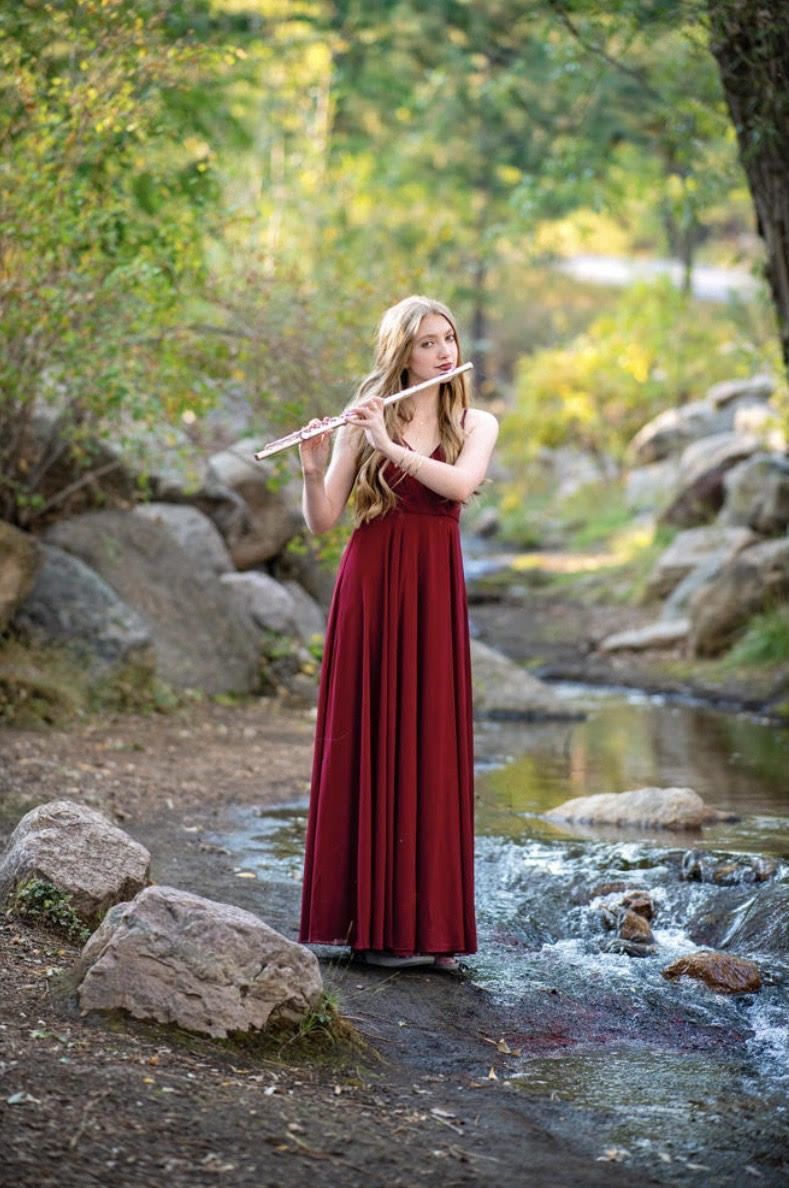 June is a month of celebration!  Today we celebrate Kristen Isaly.
Kristen is a senior from El Paso County and a flutist with the Young Artists Orchestra. Upon graduation, she plans to attend the Peabody Institute of The Johns Hopkins University where she received a scholarship to major in Flute Performance.
When asked what DYAO meant to her, she responded: "I really enjoyed continuing to play in an orchestra through the pandemic, and I enjoyed working with other musicians and learning new repertoire."
Congrats!