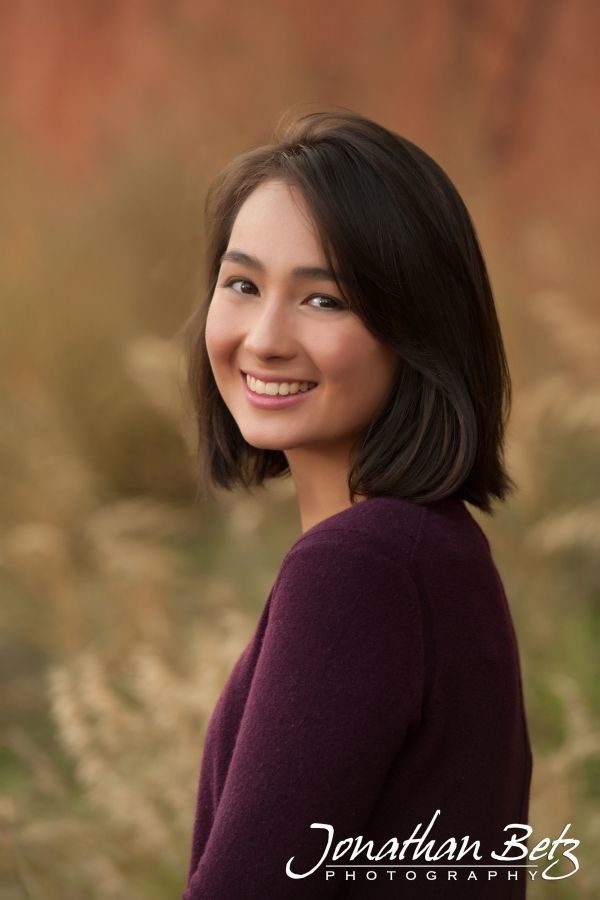 This Concerto Competition winner is moving to Music City! Today we spotlight Jessie Zimmermann.
Jessie Zimmermann is a Senior from El Paso County. A violinist with the Young Artists Orchestra since 2017, Jessie is a student of James Maurer. She is the winner of this season's YAO Concerto Competition Winner and a recipient of a YMF Award. Upon graduating, Jessie plans to attend Vanderbilt University, where she received a scholarship and will double-major in Violin Performance and Neuroscience.
When asked what DYAO meant to her, Jessie replied: "Coming from a small school, I did not have the opportunity to play in a full orchestra. The experiences that DYAO provided made the hour-long drives worth it. I am grateful for the organization's support which helped me build meaningful relationships with other musicians and gave me amazing musical opportunities."
Don't miss Jessie this weekend as a featured soloist in YAO's upcoming concert Musical Monuments being broadcast this Saturday, May 22nd, at 7 PM on Facebook and YouTube!