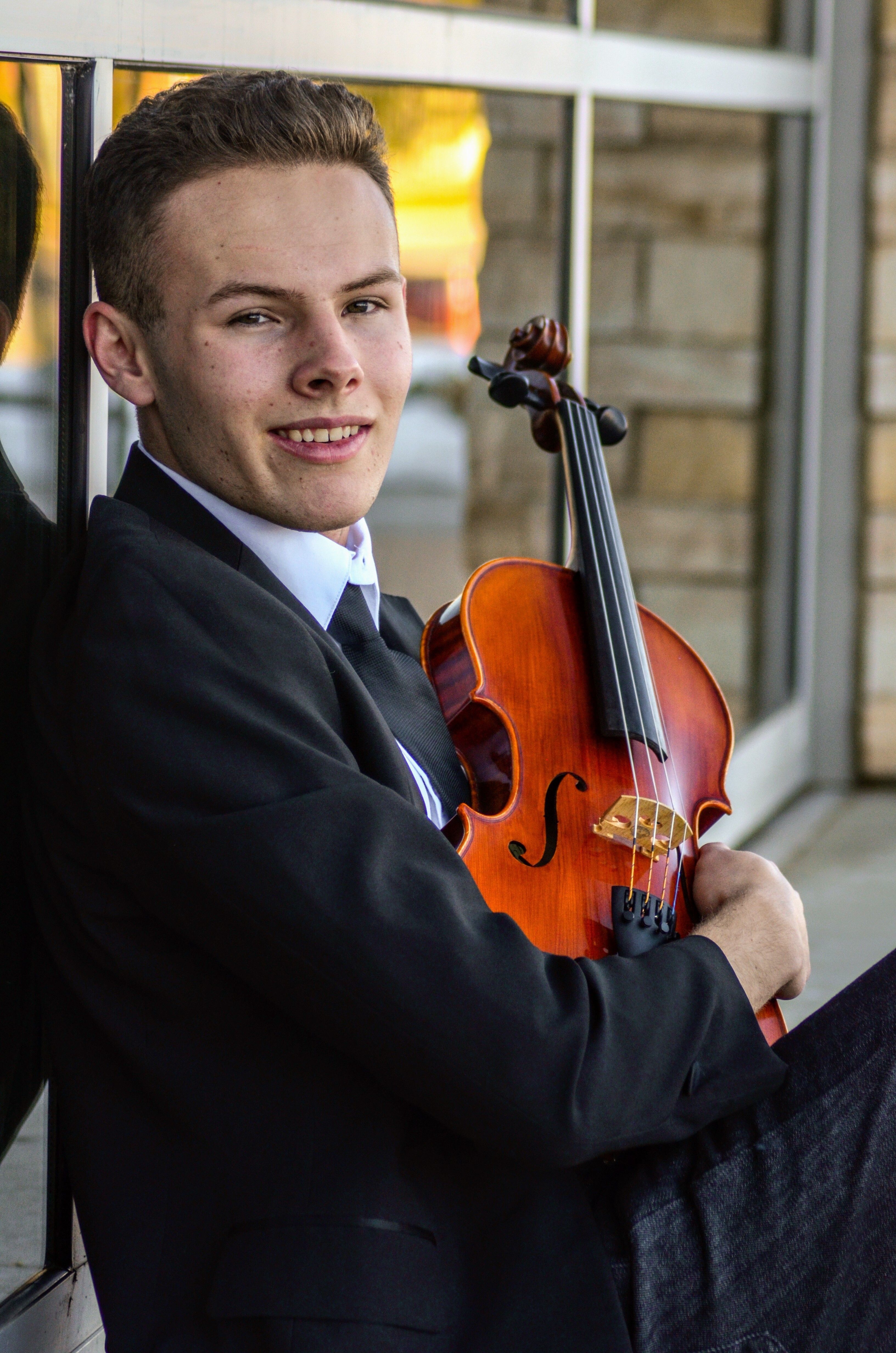 It's a string kind of day!  Let's spotlight Alex LaMotte!
Alex is a graduating senior from Douglas County.  A violist with YAO, Alex is a student of Sarah Richardson and a member of DYAO since this past fall. Upon graduating, Alex plans to major in Music Theory and Composition at the University of Miami's Frost School of Music.  He also plans to continue his language studies in Spanish and French, as well as exploring new ones.
When asked what DYAO meant to him, he responded: "DYAO has allowed me the opportunity to rehearse and perform music during times of COVID, and I couldn't be more thankful for their hard work. It saddens me that this is my first and final year with the group, but I'm glad I was able to get a taste of the experience!"
We are so glad you were able to join us for this adventure!