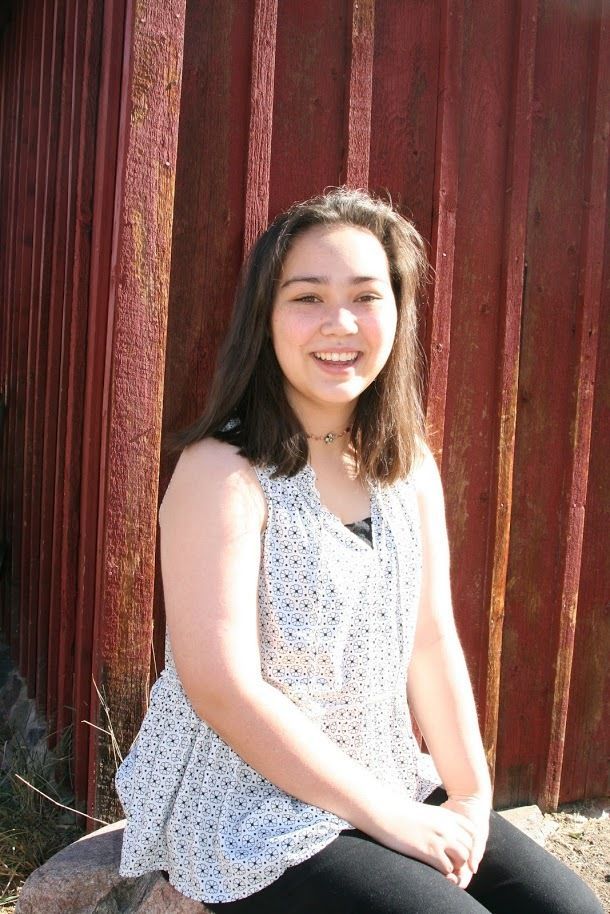 Let's move to the woodwinds today, as celebrate Adalaide Graham!
Ada Graham is a Senior in Jefferson County.  A clarinetist with the Young Artists Orchestra, she joined DYAO in 2016, when she started as a member of the Conservatory Orchestra. She is a student of Kellan Toohey.  Upon graduating, she plans to attend Colorado State University, where she will major in Mathematics with a concentration in Actuarial Science.
When asked what DYAO has meant to her, Ada responded: "One of the best parts about being a musician is that you can play with others. DYAO has been able to provide this as well as provide so many performing opportunities and amazing conductors and other musicians to work with. I am very grateful to be a part of such an amazing organization!"
We are grateful you are a part of the DYAO legacy!