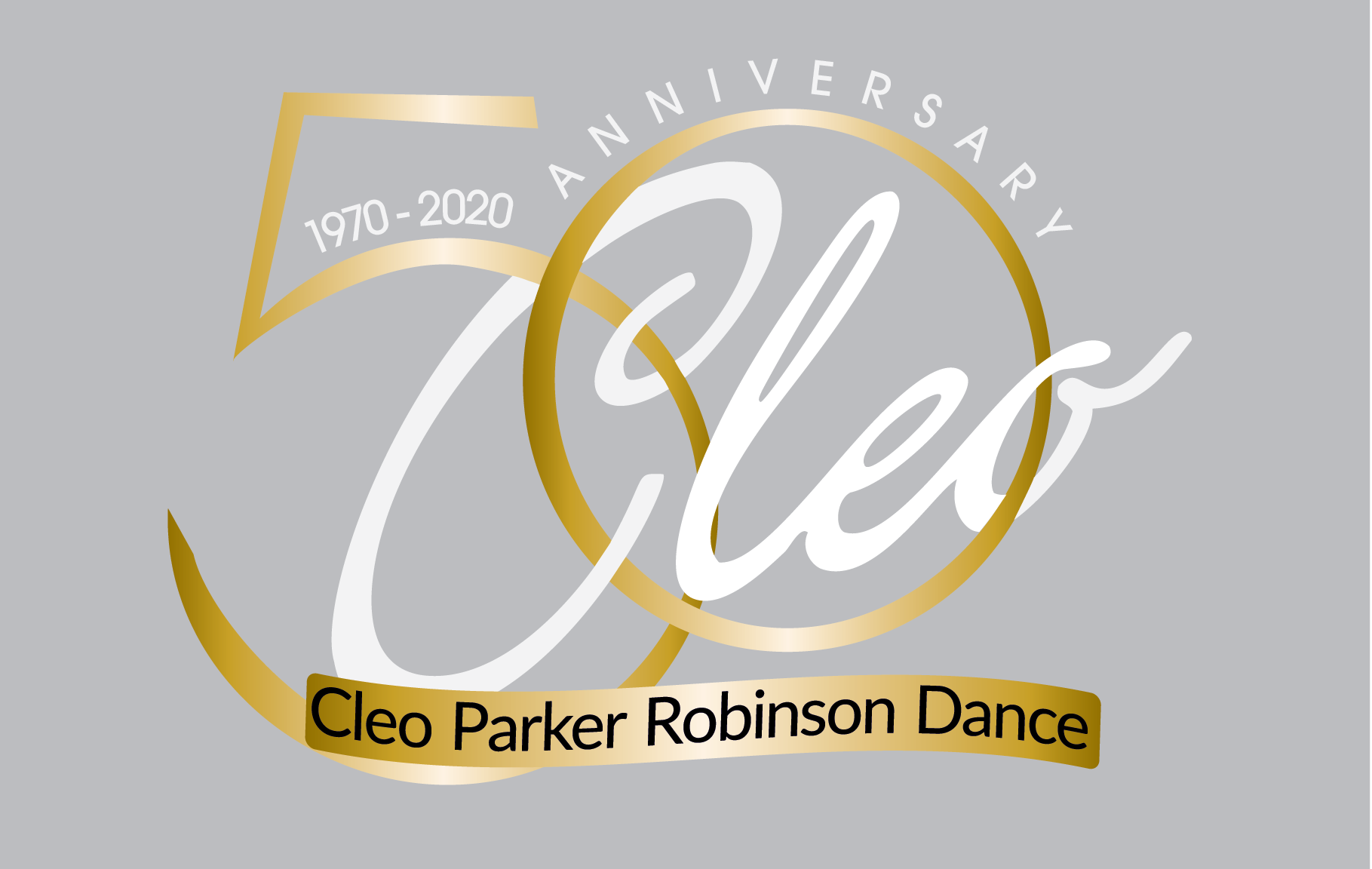 The Denver Young Artists Orchestra is proud to collaborate with the Cleo Parker Robinson Dance Youth Ensemble as they join the String Ensemble for a performance of Max Richter's On the Nature of Daylight. 
The Cleo Parker Robinson Dance Youth Ensemble, whose aspiring young artists range in age from 13 - 19, is an important part of the continuing mission and vision of Denver's 51-year-old Cleo Parker Robinson Dance.  Cleo Parker Robinson Dance views dance as a universal language of movement which transcends boundaries of culture, ethnicity, class, and age. Cleo Parker Robinson Dance is committed to honoring diversity and inclusiveness throughout the global community, with its dancers serving as Ambassadors of the Arts to all.
Cleo Parker Robinson Dance is a cultural ambassador, infusing vitality, innovation, and education into every community we touch—around the corner and around the globe. CPRD was founded in 1970 and became a 501(c)(3) Not-for-Profit organization in 1974, continuing to build upon its dance school and ensemble origins. For five decades, they have developed into an internationally esteemed organization that operates beyond the traditional performing arts model. There are four pillars of the organization, namely, the CPRD Ensemble, Academy, Theatre, and Education programs. Working in concert, CPRD programs have created an oasis where a varied population—by gender, race, age, and ethnicity—gather to study and appreciate a modern, cross-cultural approach to creative community development. Housed in the historic A.M.E. Shorter Church in Five Points, CPRD serves as a convener of community, art, and dance.
Don't miss To Bloom Again, a virtual concert featuring DYAO's String Ensemble and the Conservatory Orchestra, under the direction of Maestro Robert Stahly and Maestro Joel Schut, respectively.  It all takes place this Saturday, May 15th, at 7 PM.  The concert is free of charge and you can stream it on Facebook and YouTube!