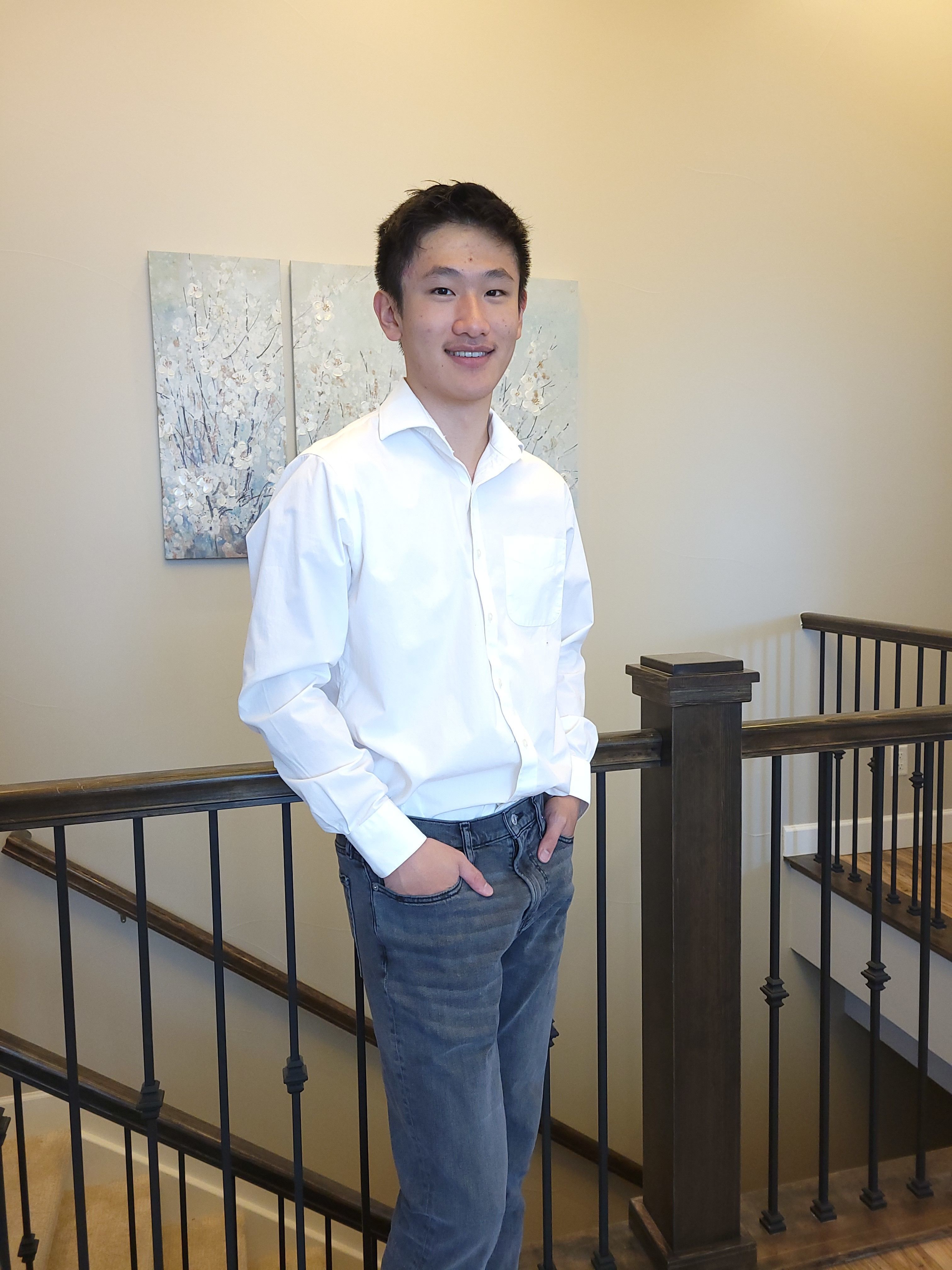 Let's go back to the woodwinds today and spotlight clarinetist Kevin Chen!
Kevin is a graduating Senior from Douglas County and has been a member of the Conservatory Orchestra for 3 seasons.  Upon graduating, Kevin plans to attend the University of Colorado - Boulder where he will major in Computer Science.
When asked what DYAO has meant to him, he responded: "Performing and sharing the communal love for music."
Go Buffs!