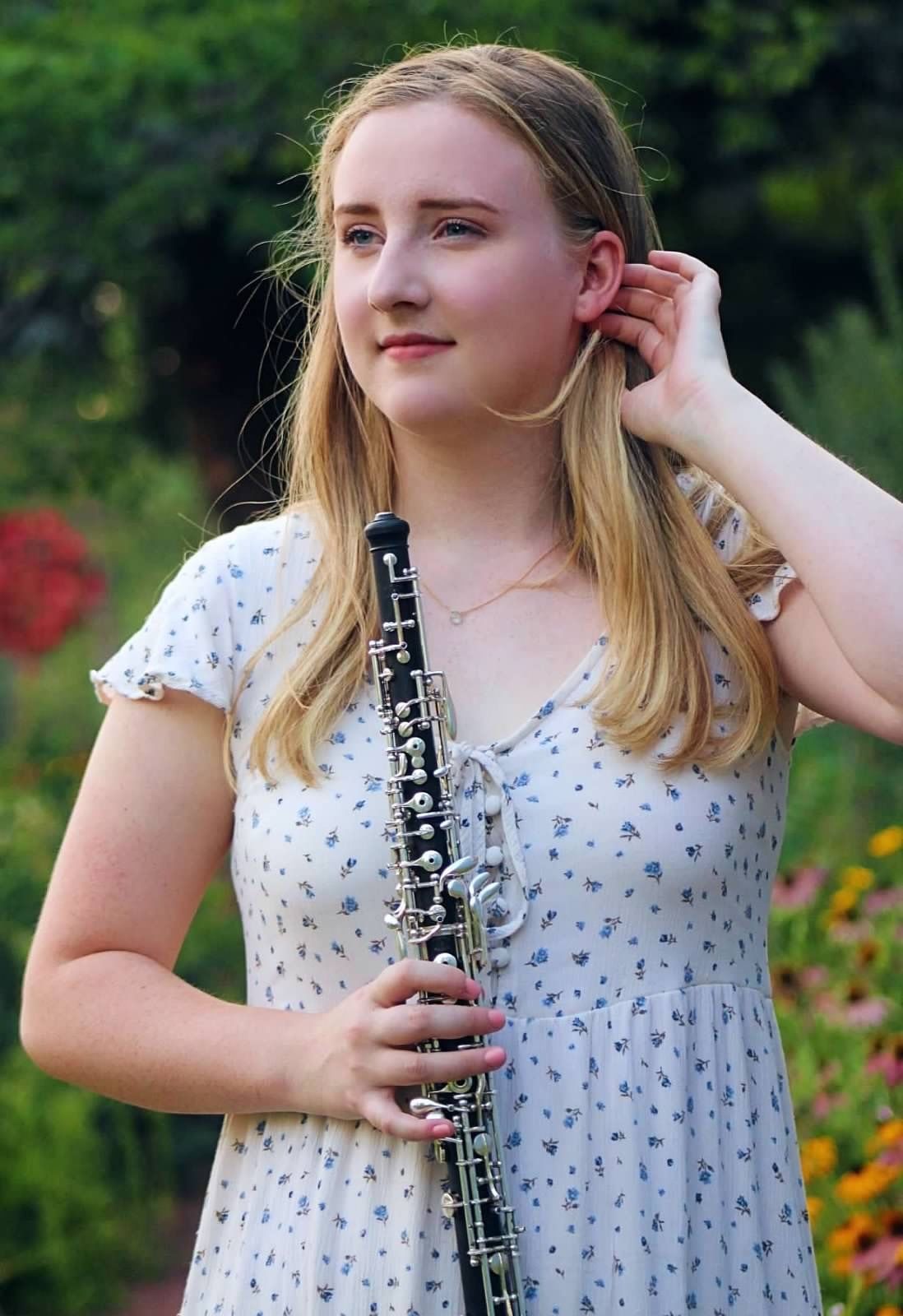 Woodwinds is the way to go today!  We are spotlighting Lauren O'Connor.
Lauren is a graduating Senior from Adams County.  An oboist with YAO, Lauren has been a member of DYAO for 5 seasons.  Prior to her three seasons with the Young Artists Orchestra, she was a member of the Conservatory Orchestra for two seasons. Lauren is a student of Michael Vigliotti, and plans to continue her studies at Michigan State University as a Music Major.
When asked what DYAO has meant to her, she replied: "DYAO has allowed me to grow as a musician outside of school, as well as given me many other opportunities. I am very thankful for my time in DYAO."
Go Spartans!