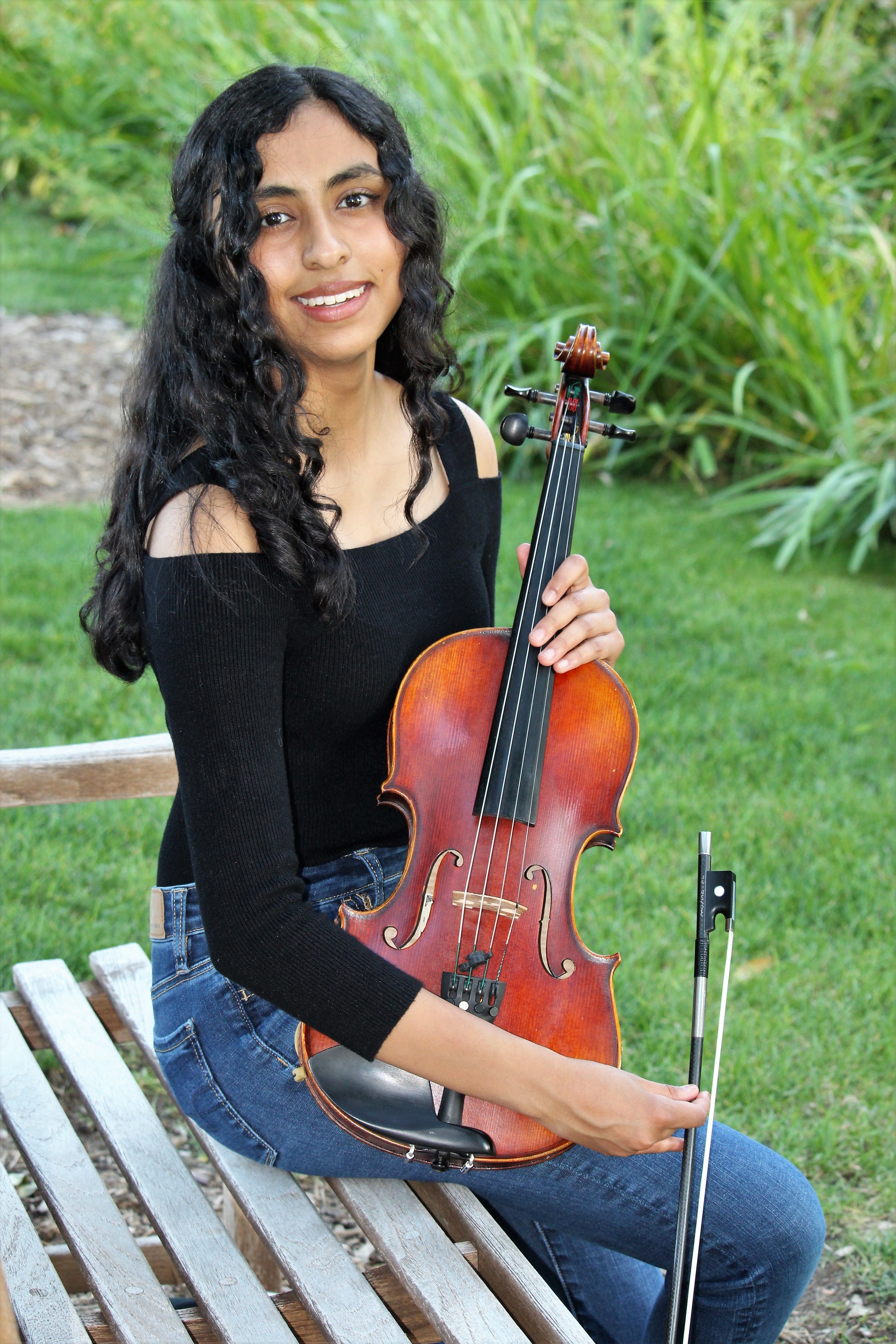 It's that time of year and we are so excited to honor the Seniors of 2021.
Let's start with SALONI DANGRE.
Saloni is a Senior in Douglas County and has been a member of DYAO since 2017.  A DYAO veteran, she belonged to has played with all three ensembles: String Ensemble (1 year), Conservatory Orchestra (2 years), and the Young Artists Orchestra (1 year). A current member of the Young Artists Orchestra, Saloni is a violist and a student of Sarah Richardson. Upon graduating, she plans to attend college where she will major in Molecular and Cell Biology.
When asked what DYAO meant to her, she answered: "Through DYAO I have been able to play a wide range of repertoire under amazing conductors and have met many wonderful musicians and friends along the way. I'm incredibly thankful for the opportunity to be part of DYAO, and I'll never forget all of the wonderful memories I have of being part of this organization!"
Congrats, Saloni!