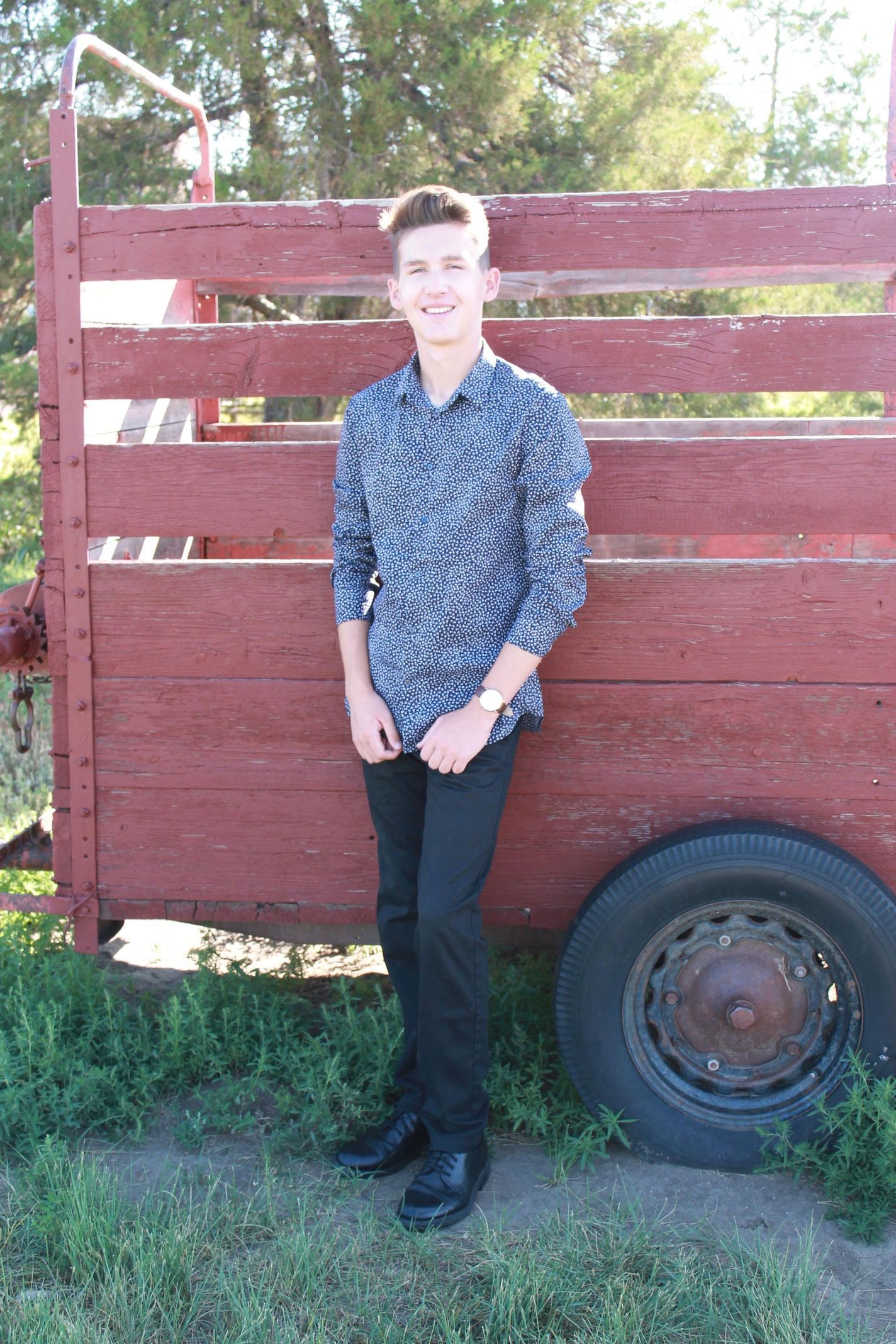 This next Senior Spotlight is also making a move for the Lone Star State: Owen Eichenseer.
Owen in a Senior in Arapahoe County and a member of DYAO since 2017.  A member of YAO since 2018, he is a french horn player and a student of Susan McCullough. Prior to his years in YAO, he was a member of the Conservatory Orchestra for one season. Owen is planning to go to the University of North Texas in Dallas, where he will major in Music Education. 
When he was asked what DYAO meant to him, he answered: "It's been an incredible opportunity for me to make great friends, have incredible retreat/travel experiences, but most importantly to play great music and develop my skills and my musicianship."
We are so proud that this young man is part of the DYAO family!