Kelly Waltrip - Executive Director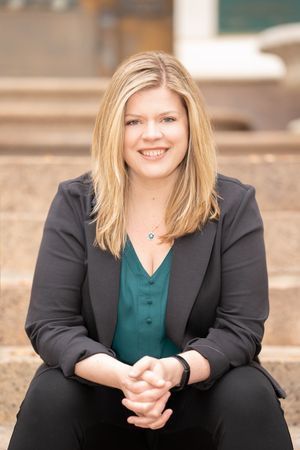 Kelly Waltrip has served as Executive Director of the Denver Young Artists Orchestra Association since 2014. During her tenure at DYAO, the organization has been recognized for Excellence in the Arts, both locally and nationally. She served as General Manager of the Lexington Philharmonic from 2009-2014, where she was responsible for all aspects of artistic planning, educational programming, and orchestral operations.  She has built her career in arts management working with a range of institutions including the Gilmore International Keyboard Festival, the Detroit Symphony, Opus 21, and the Aspen Music Festival.
In 2018-2019, Kelly was instrumental in creating an Alliance between the Denver Young Artists Orchestra and the Colorado Symphony Association. She currently serves as Managing Director of the Alliance.
Kelly serves on the Youth Orchestra Division Board of the League of American Orchestras, and previously served as Chair of the Colorado Symphony's Young Professionals Associate Board.
She received her undergraduate degree in music from Western Michigan University, and her Certificate in Arts Management from the University of Massachusetts Amherst.