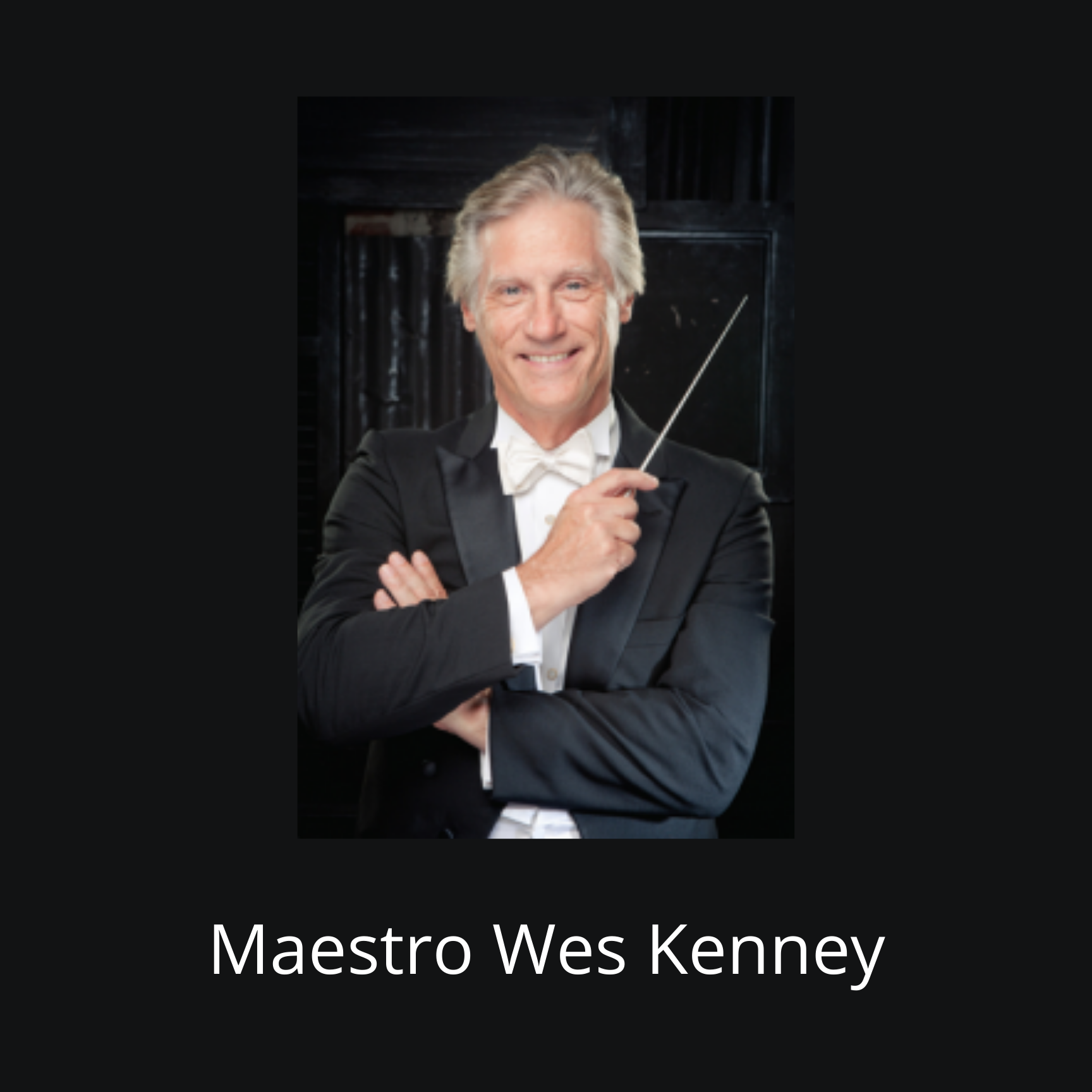 Maestro Wes Kenney was selected as one of six individuals/ensembles "who have proven themselves to be artists of sustained excellence over a number of seasons as laureates in the competitions" in 2020 by The American Prize National Nonprofit Competitions in the Performing Arts.
Maestro Kenney has been the Music Director for the Denver Young Artists Orchestra as well as the Conductor for the Young Artists Orchestra for eight seasons.  In addition, he is the Music Director for the Fort Collins Symphony as well as Fort Collins Opera. Maestro Kenney is also the Director of Orchestras at Colorado State University.
For more information regarding this prestigious honor, you may go to The American Prize blog.