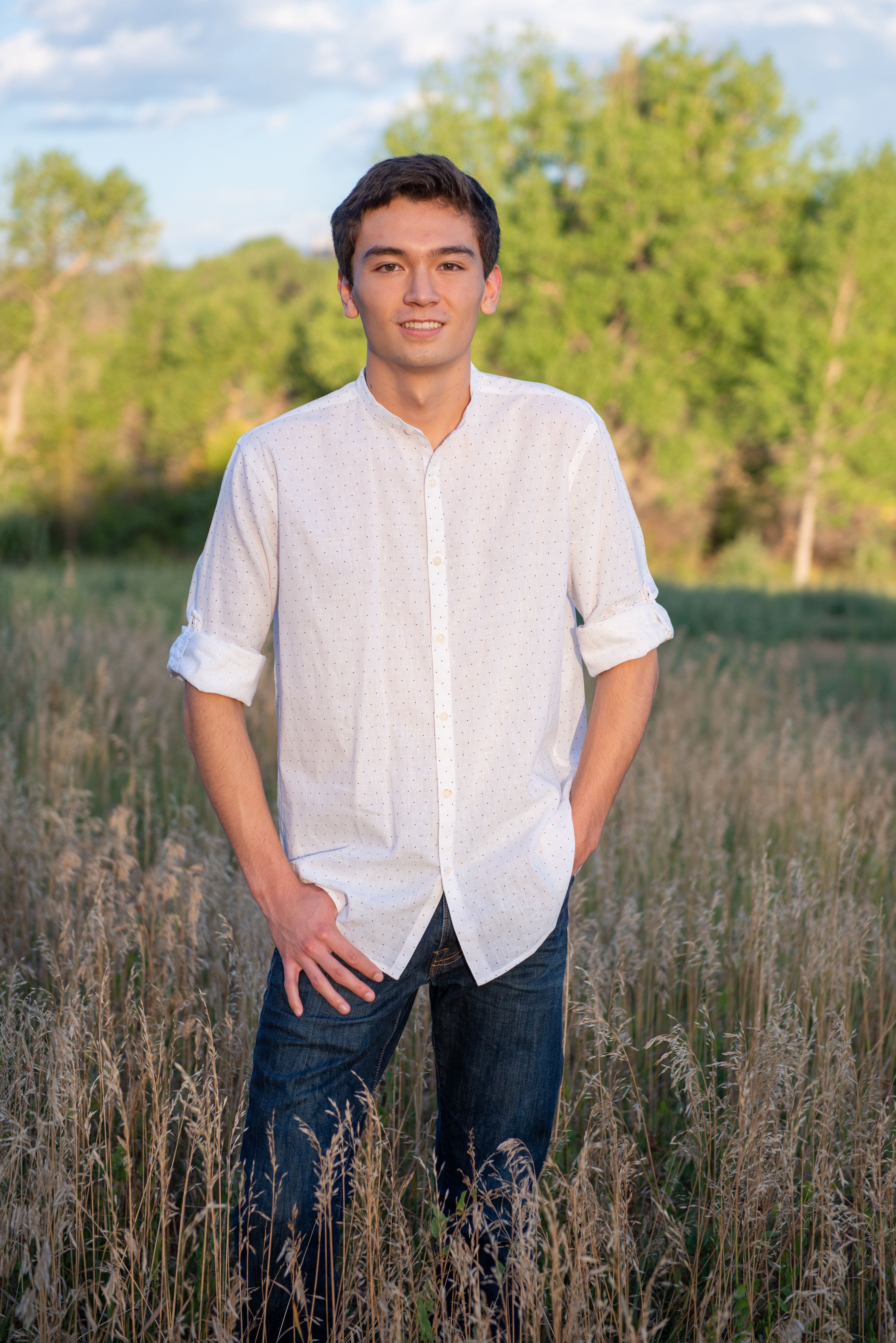 We round out the week with another cellist in our midst, ELIOT HODGES.
Eliot is a graduated Senior from Denver County, and a member of DYAO since 2013.  A cellist with DYAO since 2014, he is a student of Matthew Zalkind.  This past season, Eliot was awarded Second Place in our YAO Concerto Competition.  His plans include moving to Cambridge, where he will major in Mathematics at Harvard University.
When asked what DYAO meant to him, Eliot responded: "One of the most meaningful parts of being a musician is learning to play and make music with other people. I am so grateful to DYAO for the all the opportunities to play with others and to grow and improve as a musician in this way."
We cannot wait to see what the future holds for this bright young man!