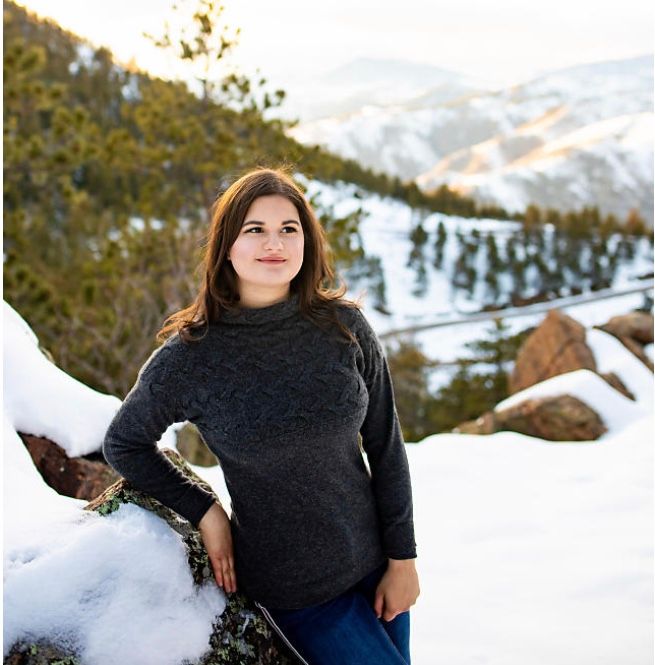 This week, our big finish is with the cello section. Today, we would like to spotlight ANOUK SCHEMBRI.
Anouk is a graduated Senior from Denver County.  A member of the Conservatory Orchestra since 2018, Anouk was this season's student representative in the DYAO Board of Directors for her ensemble. Her plans include attending the University of Colorado - Boulder, where she will major in Political Science.
When asked what DYAO means to her, she replied: "DYAO has given me the incredible opportunity to rehearse with an exceptional group of students every week, and I am grateful for all it has taught me about creating music with others. As a recently graduated senior, I am confident that my experience in DYAO has prepared me to continue my music journey through college."
We are sure her dedication and enthusiasm will be great assets in her chosen path. We cannot wait to see what the future will bring for her.