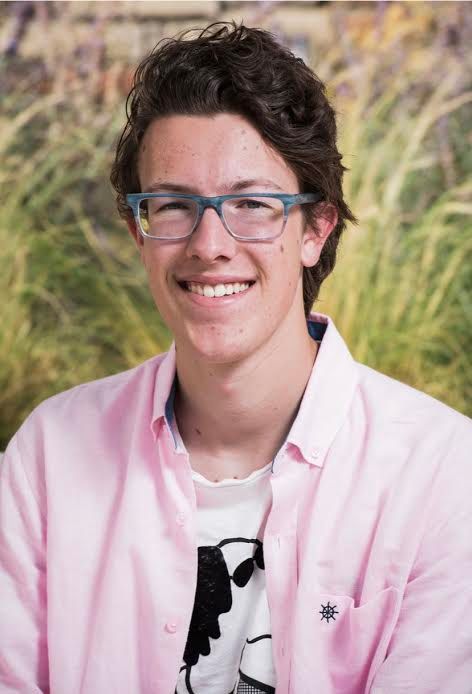 Today, we go a little bit deeper into the string section and onto the cellos.  Today's Senior Spotlight is DANIEL CHOUINARD!
Daniel is a graduated Senior from Boulder County and has been a part of DYAO for 3 years.  A cellist with YAO since 2018, he is a student of Adam Riggs.  His plans include moving to Boston, where he will attend the prestigious Berklee College of Music, and pursue a Cello Performance degree.
When asked what DYAO meant to him, he replied: "When I joined DYAO, my high school didn't really have much to offer in terms of music education. DYAO gave me the chance to perform with a very high-level group and allowed me to meet a ton of other like-minded musicians. It opened my eyes to a vast world of orchestral music that I knew very little about. Both the fantastic conductors I worked under only grew my love of music."
We look forward to seeing where this talented young musician's path leads.