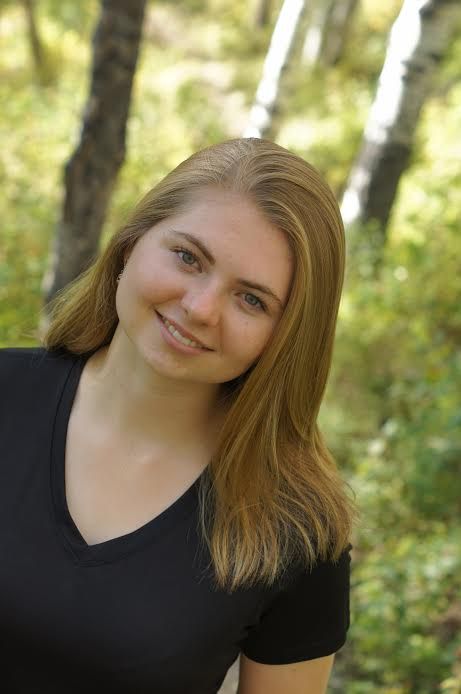 Today, we continue exploring the string section.  We would like to spotlight Natalie Angstadt.
Natalie is a graduated senior from Denver County.  A violinist with YAO, she is a student of Kathy Langston.  Prior to her year with YAO, she was  member of String Ensemble for 2 years, and Conservatory Orchestra for 5 years. She plans to attend Wesleyan University in Connecticut, where she will major in Latin-American studies and Pre-Med. She also plans to continue playing the violin with a Wesleyan orchestra or ensemble. 
When asked what DYAO meant to her, she answered: "DYAO has been a great place for me to express myself, meet new friends, learn more about music, and travel!"
We are sure this fellow travel lover will continue pursuing her passions.