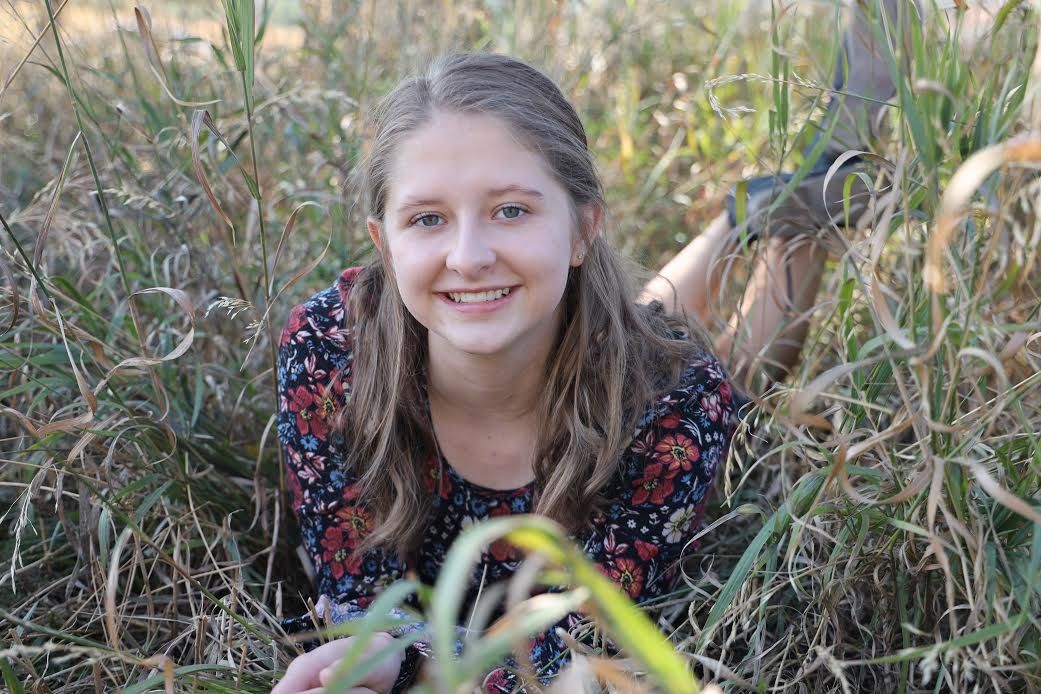 This week, we would like to spotlight members of a family that have been a part of DYAO for over a decade. Today, we spotlight Mary Beth Ervin.
Mary Beth is a graduated senior from Jefferson county and a member of DYAO for 11 years! A member of YAO, She is a violin player and a student of James Maurer.  Mary Beth is planning to attend Bob Jones University, where she plans to major in nursing, and also be involved in the music programs at the university. 
When asked what DYAO meant to her, she responded: "I started DYAO when I was 7 years old, so almost 11 years. DYAO has been a huge part of my life.  I met some of my best friends in orchestra and have been able to play incredible repertoire.  The opportunities DYAO opened up for me were once in a lifetime, and I am so thankful to have been a part of such an exceptional organization that shaped me into the musician I am today."
We are very proud of Ms. Ervin. We cannot wait to see what the future holds!