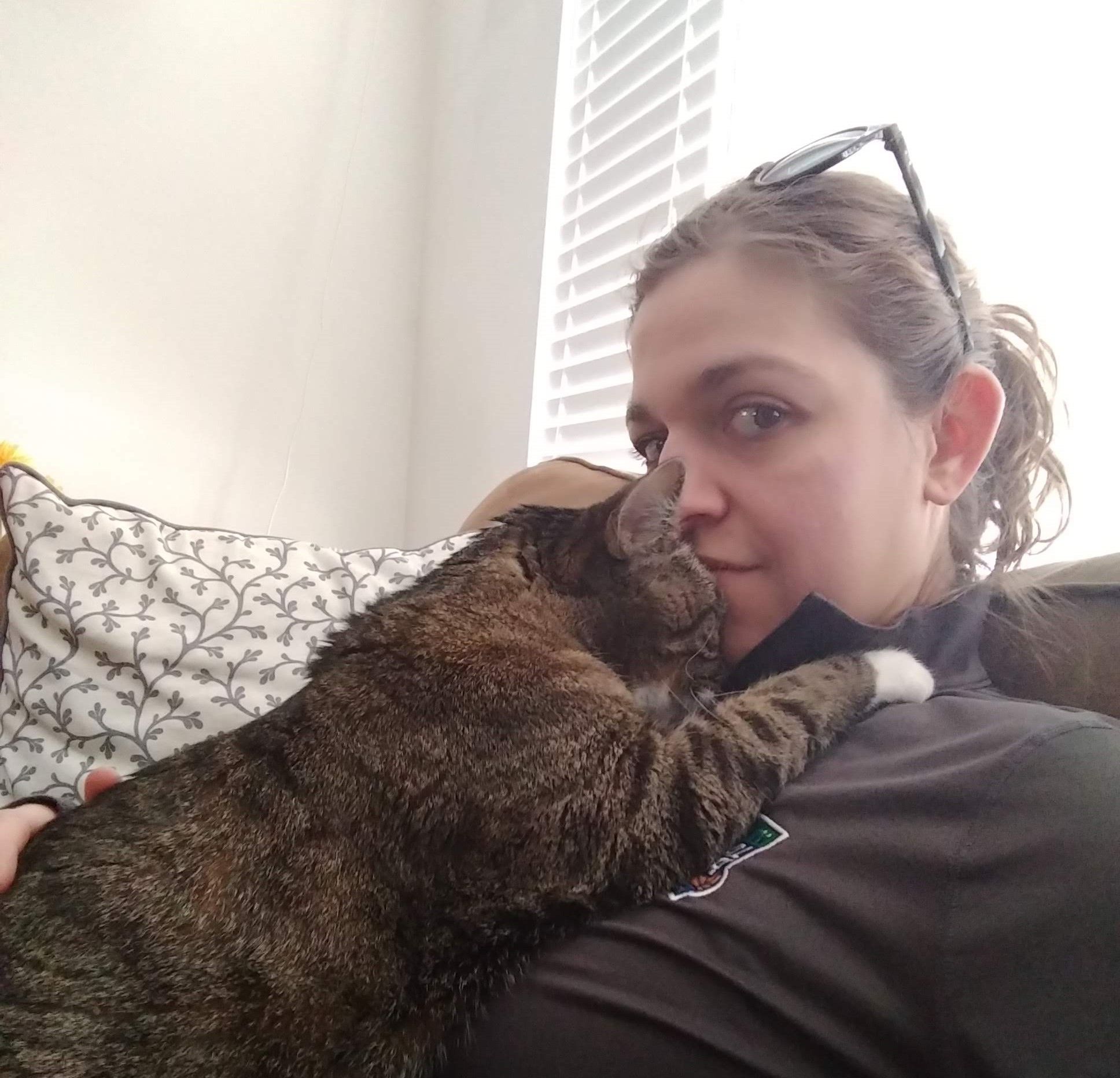 This was my first season as Orchestra Manager for DYAO, which meant there was a lot to learn along the way. Even though this incredible organization has a history of over 40 years, almost everything I did was a "first" for me: the first seating auditions, the first concerto competition, first concerts for each orchestra, and on and on. Knowing that I would be running my first auditions definitely caused a little stress--audition excerpts to gather, keeping track of time slots, registration forms...it was a daunting task, but I was going to tackle it! You may not know this, but we begin preparing for auditions in January. At that point, we were planning to have auditions in person, just as in years past. Dates were reserved, conductors were consulted, audition packets were created. Fast forward to mid-March, when everything changed.
As we faced down the reality of COVID-19, we knew we would not be able to hold auditions as usual. The staff and conductors went through our options: we could postpone until later in the summer and hope that we could find a venue and re-schedule all the students, or we could try something we had never done before and hold auditions by video recording. We considered a lot of different angles of the situation and thought it would be best to go forward now by video. (At least you've all had a lot of extra time to practice, right?!) I shifted into a new phase of my planning: RESEARCH. Since DYAO was new to the video audition process, I looked for other youth orchestras and music festivals that had already been using video auditions before the pandemic. I found lots of helpful resources to shape the creation of our own process, knowing that other organizations had been using their practices for years. There was, of course, more consultation with staff and conductors, to make sure we were covering as many unforeseen angles as possible.
I think the biggest hurdle I've had to overcome in this new process has been communication. We wanted to ensure that everyone had all the correct information as soon as possible: we updated the website, put information on social media, sent emails, talked to students during our digital sessions. I even thought it might be helpful if everyone could hear directly from me, which is why I created our "Audition Welcome" video! In a normal audition year, students would check in with me at a welcome desk at live auditions, so I thought the video might be a virtual way to achieve that. We're about halfway through our audition process for the year, and I'm encouraged by the level of participation so far. I've had to spend a few more hours in front of my computer screen than I had planned, but I'm happy to be here to help everyone through the process, whether it's their first audition with DYAO or their fifth! 
*Rachael Brown is DYAO's Orchestra Manager. With her in the picture is her buddy, Smokey.