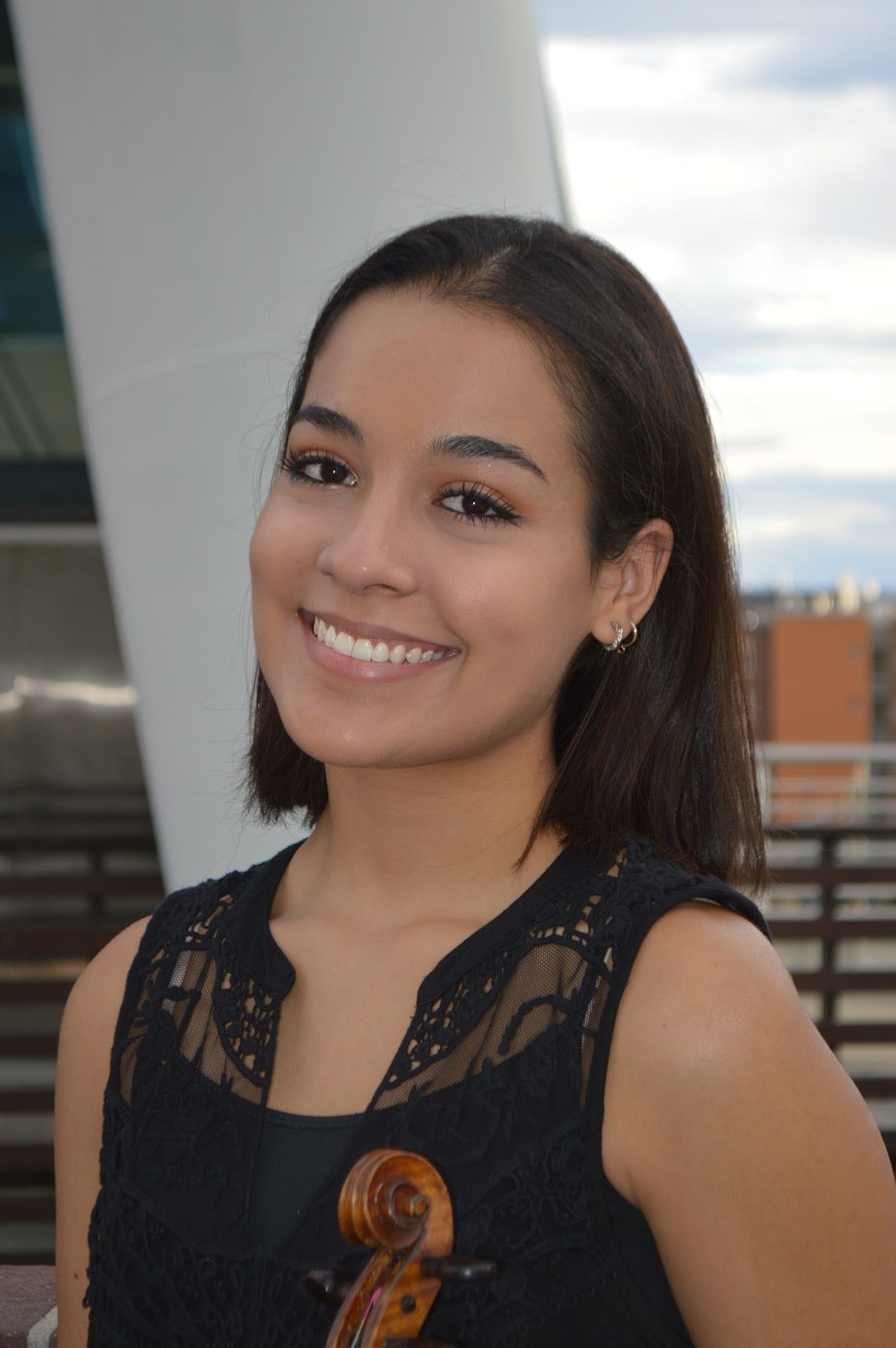 Continuing the fun, today we would like to feature LAUREN BENSAID. 
Lauren is a senior in Douglas County and has been a part of DYAO for a total of 7 years! A member of YAO for the past 5 seasons, she is a violinist and a student of James Maurer.  Before her years with YAO, she was a member of Conservatory Orchestra and String Ensemble for one year each. Lauren plans to attend the University of Denver and pursue a Bachelor of Arts in Music with violin as her principal instrument. 
When asked what DYAO meant to her, she responded: "I have been a part of DYAO since I was 10 years old, and it has offered me an immense amount of opportunities throughout my time as a member. I have learned countless techniques that have made me into the violinist that I am today, and have created friendships that will last for years to come! I have so many memories from DYAO; I feel like I have grown up here!"
Thank you for being a part of our DYAO family!