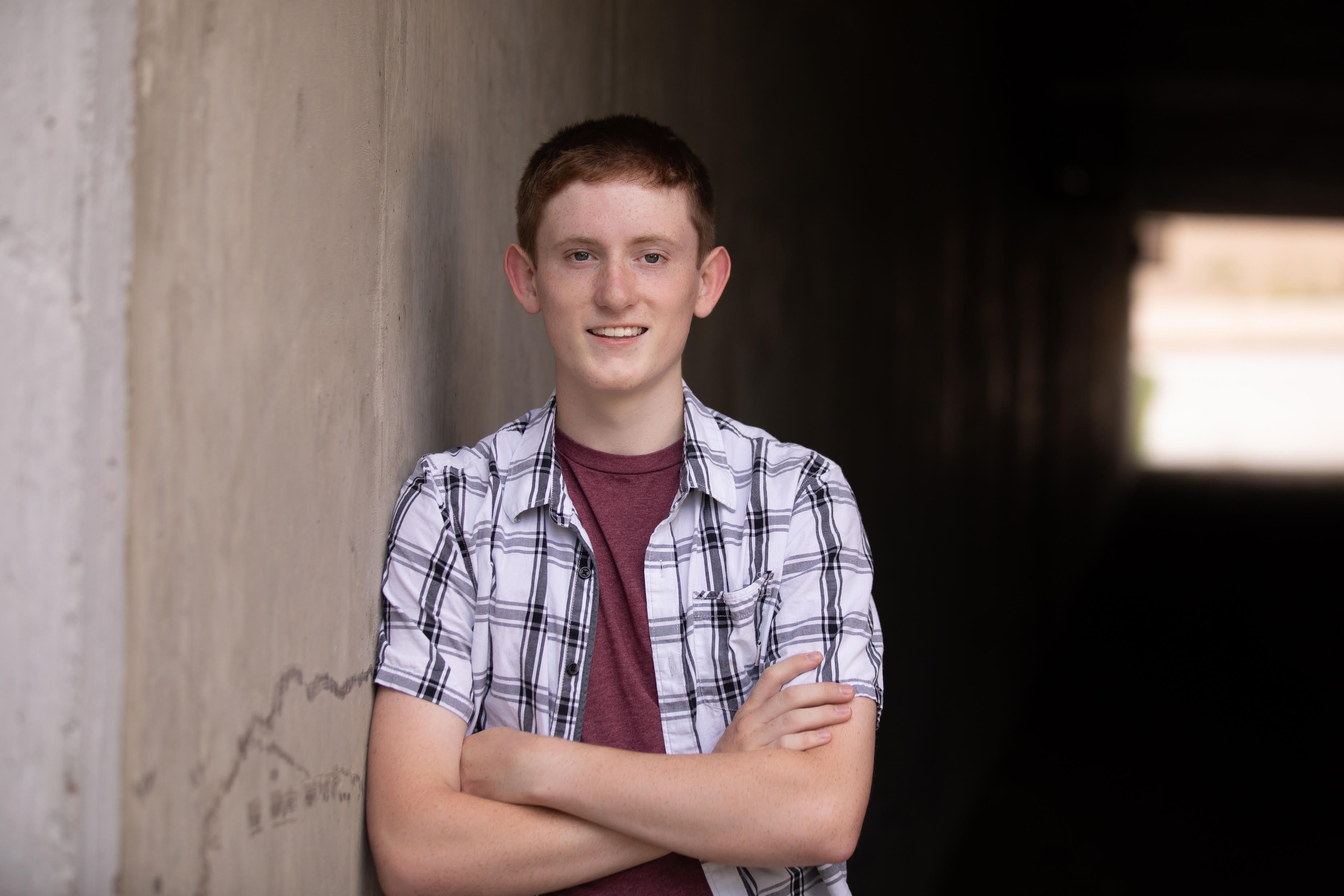 Let's continue the celebration! Today, we would like to feature BRYAN HARTIGAN. 
Bryan is a senior in Douglas County and a member of DYAO since 2013. A member of YAO, he is a violin player and and student of Ms. Tori Woodrow. Upon graduating, Bryan will be attending the prestigious US Air Force Academy and major in Aerospace Engineering. 
When asked what DYAO meant to him, Bryan answered: "DYAO has been by far my favorite hobby since I first began it. It has kept me grounded and surrounded by music throughout my life and the opportunities I have been given by the organization are unlike any others I have had. While I won't be pursuing music in college, I do believe that DYAO has made me who I am today, and will miss being part of such a great organization."
Onward and upward, Bryan!