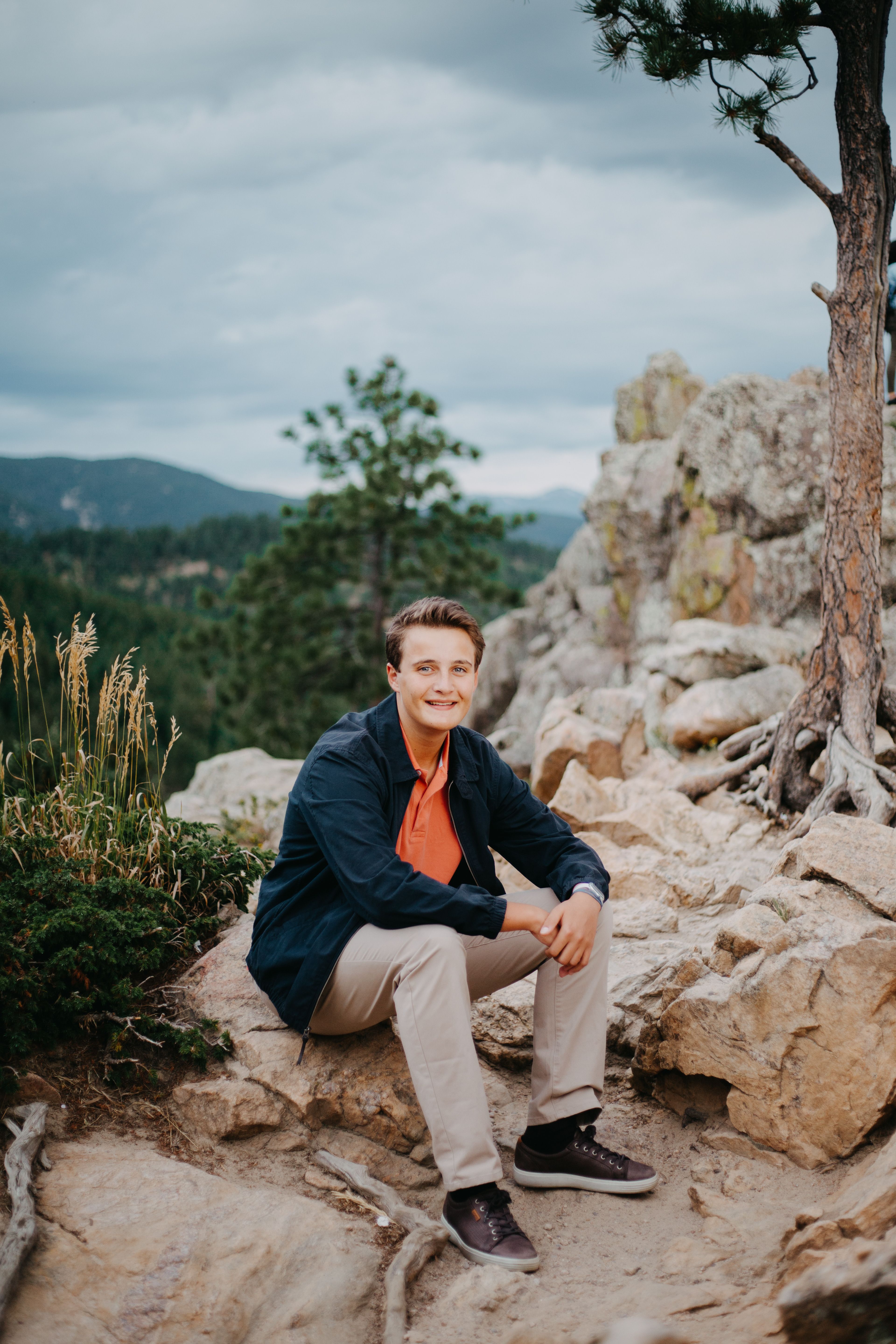 This 2020 Senior has covered all the bases!  This week, we feature DANE LEE.
Dane is a senior in Arapahoe County and has been a YAO member since 2019.  He was a member of the String Ensemble for two years and part of the Conservatory Orchestra for 3 years after that! Dane is a cello player and a student of Carole Whitney. Upon graduating, Dane plans to attend the University of Denver to major in Business Finance. 
When asked what DYAO has meant to him, he responded: "DYAO has given me the chance to make incredible music with talented musicians. I wouldn't have had the opportunity to play such famous pieces if it wasn't for DYAO. I've also gained so much knowledge and skill from rehearsals that I will continue to use in the future. Most importantly, DYAO gave me a place to connect with other musicians both through playing together and chatting during breaks. I've met some amazing people through this program who I hope to stay in contact with in the future. I'm very grateful for everything DYAO has done for me and I'm excited to see what the future holds for the program."
Thanks, Dane, for being a part of the DYAO legacy!