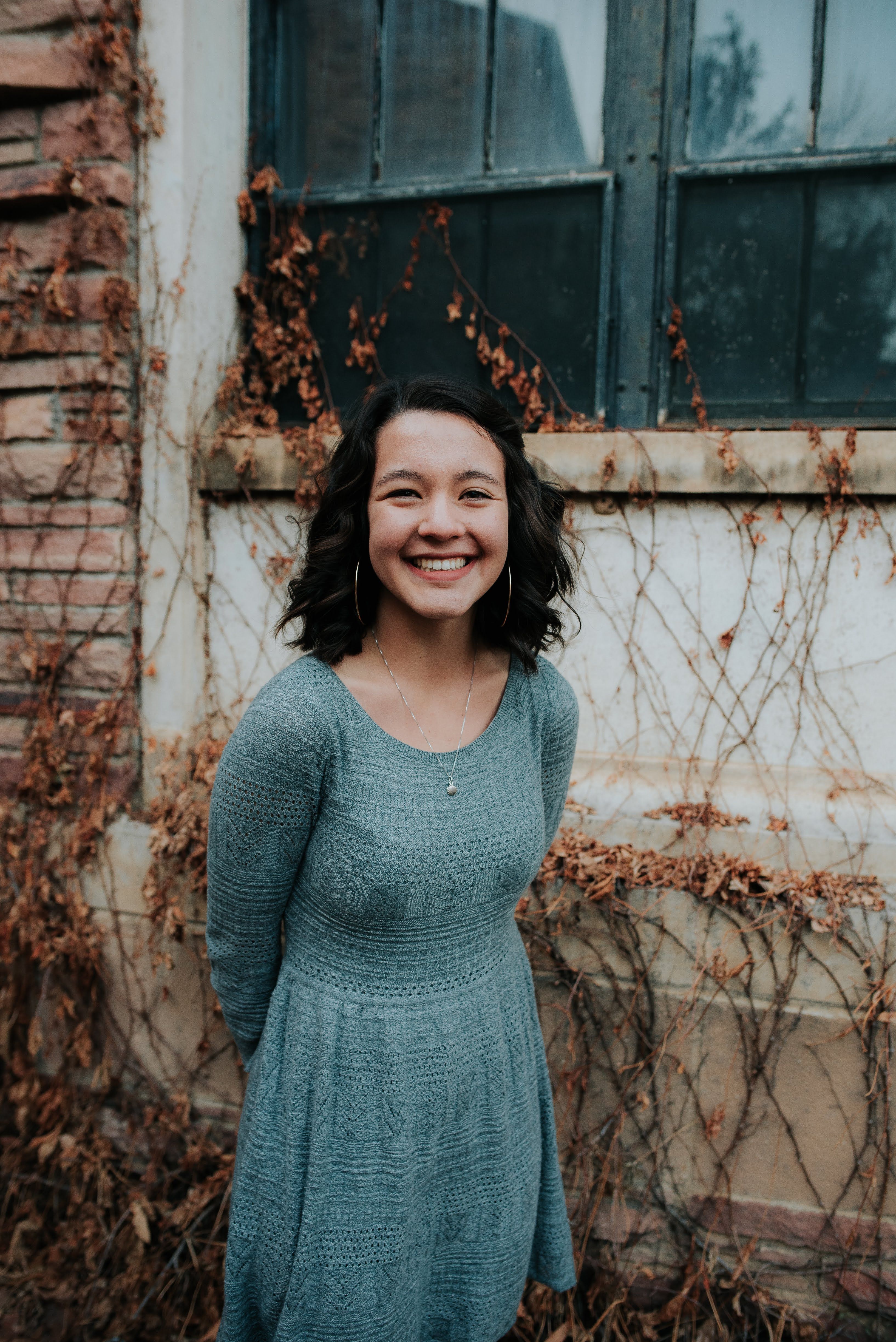 Continuing our 2020 Seniors Series, this week we would like to feature EVANGELINA MAEDA.
Evangelina is a senior in Weld County and has been a member of the YAO for 3 years. A member of the DYAO since 2013, Evangelina is a violin player and studies with Margaret Gutiérrez. Upon graduating, Evangelina is planning to take a gap year to prepare auditions for universities and conservatories and be a Violin Performance major. 
When asked what DYAO meant to her, she answered: "I have been a part of this amazing organization ever since I was little. Through out my time here, I have loved playing with other young musicians, exploring great orchestral works, and experiencing the thrill of performing them on stage as a whole ensemble. I will forever be grateful for the opportunity DYAO gave me to experience music in a whole new dimension."
We are so proud of Evangelina and honored that she chose to be a DYAO member for so many years.  We wish her all the success!