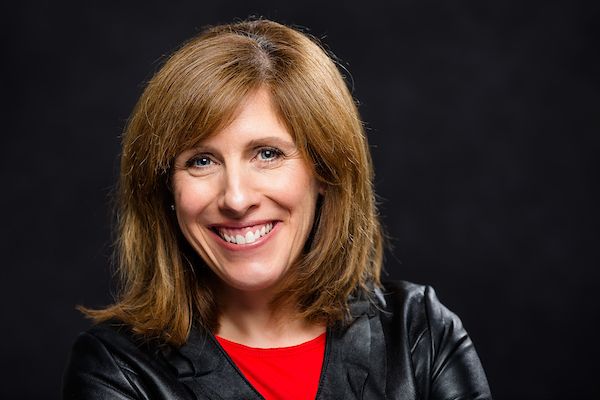 The DYAO is thrilled to announce Lori Sims as our guest pianist on Sunday, November 17.  She will be performing the Clara Schumann Piano Concerto with the Conservatory Orchestra.  
Lori Sims received the Gold Medal at the 1998 Gina Bachauer International Piano Competition, where she also won the prize for the best performance of a work by Brahms.  Ms. Sims's other awards include first prize co-winner of the 1994 Felix Bartholdy-Mendelssohn Competition in Berlin, winner of the 1993 American Pianists' Association Competition with outstanding distinction from the jury, and silver medalist in the 1987 Kosciuszcko Foundation Chopin Competition.
 
She has performed throughout North America, Europe, and China including engagements with the NordDeutscheRadio Orchester in Hannover, the Israel Philharmonic, the National Symphony of Ecuador, and the Indianapolis, Utah, Rockford, Pocatello, Ohio Valley, Florida State University and Kalamazoo Symphony orchestras. She has also appeared with the Denver Chamber, Memphis Symphony Chamber and Spokane Chamber orchestras.  Her 2000 Alice Tully Hall recital debut received critical acclaim from Bernard Holland in the New York Times: she subsequently performed at Zankel Hall and Merkin Hall.  In 2019 she will make her tenth appearance  at the prestigious Gilmore International Keyboard Festival, as a featured solo-recitalist, master class artist, and chamber artist.
At Western Michigan University since 1997, Ms. Sims was named the John T. Bernhard Professor of Music in 2003, one of thirteen named chairs at the school. As an artist-teacher, she has appeared at the Western Michigan University's SEMINAR for high school students, the  Bayview Music Festival, Eastern Music Festival in North Carolina, and at the Internationale Konzertarbeitswochen in Goslar, Germany.
Her discography includes three CD's with Naxos, "Lori Sims: Romantic", "Lori Sims: American Music" and a highly lauded live recording of Bach's Goldberg Variations.