Hear the Future Gala 2021
Join the Denver Young Artists Orchestra for an afternoon of beautiful music as current and past DYAO members delight you with their performances.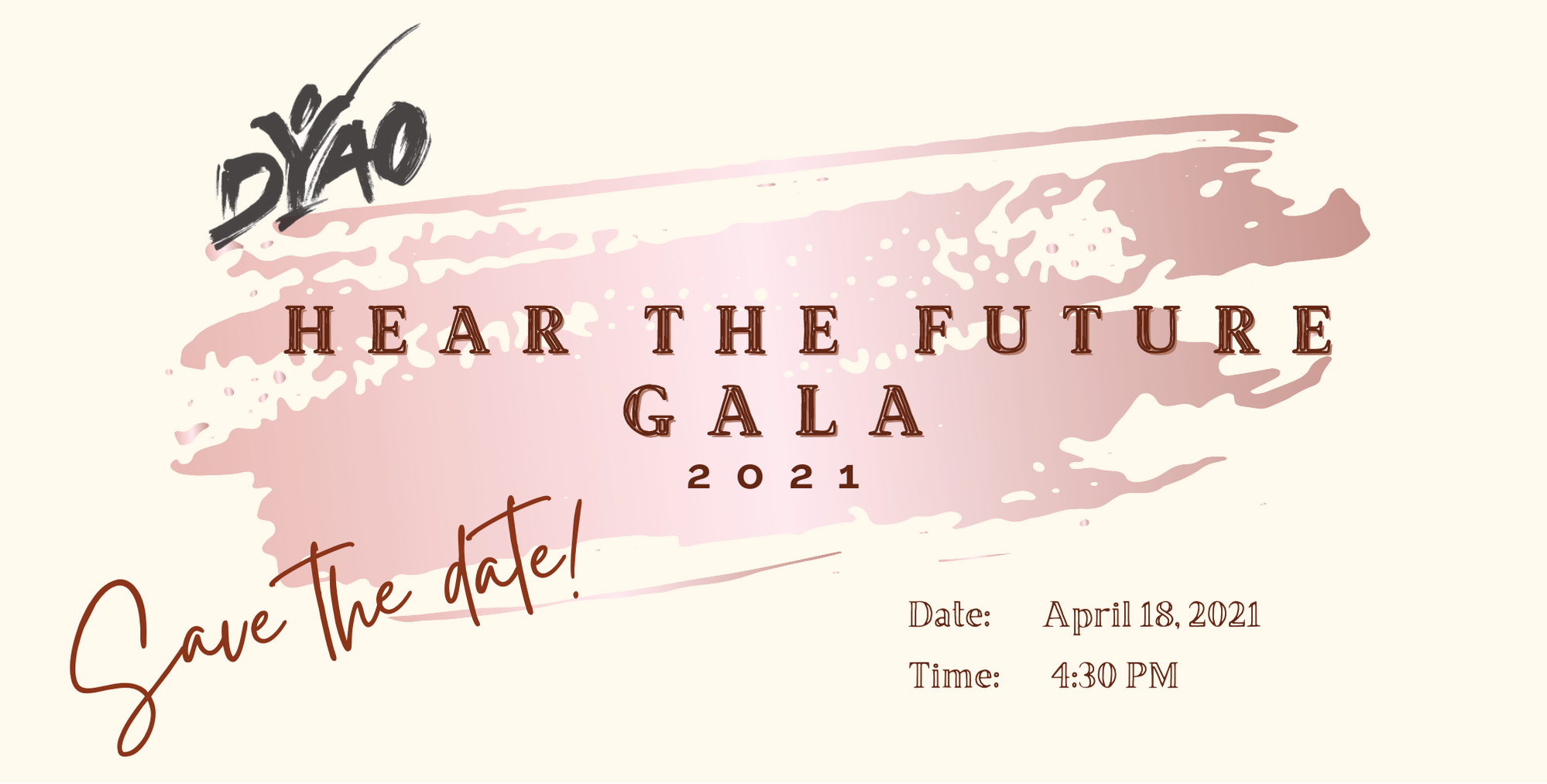 This 90-minute fundraising event brings together the members of the String Ensemble, Conservatory Orchestra, and the Young Artists Orchestra, as well as guests and surprises. In addition, we will be holding a silent auction with some really remarkable items, like VIP tickets to a Denver Broncos game and a getaway stay at the Historic Victorian District in Breckenridge. Our online auction begins on March 29th!
If you're within the Denver-Metro area, you will be able to order a specially-made DYAO celebration premium event package masterfully assembled by Marczyk Fine Foods. They have prepared four (4) beautiful baskets with delicious wines and cheeses for you to choose from. They kindly ask you put your order in by April 12th.
To buy your tickets and to check out our online auction, click on the Hear the Future Gala invitation or on the link below.